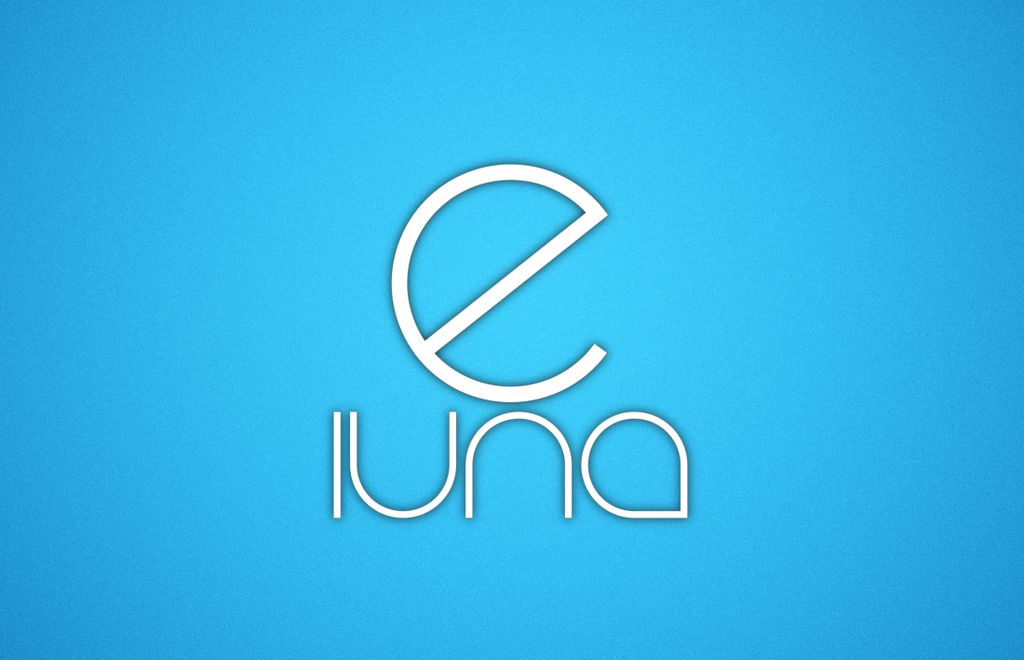 A new development version of elementary OS is now available for download.It includes many updated packages but it still looks alot like the old version according to people that have tried it.
The upcoming release of elementary OS is called Isis and it still ships with Midori, Geary, and the Ubuntu Software Center. Because this linux distribution is based on Ubuntu 12.04 LTS it uses GNOME 3.4.1.
"elementary OS is an Ubuntu-based desktop distribution. Some of its more interesting features include a new GTK+ and icon theme for GNOME, the Midori web browser, new applications developed in-house (e.g. Dexter, an address book and Postler, an email client), and Nautilus Elementary, a simple file manager."
If you like to see how the latest development version of elementary OS looks like you can download it here.