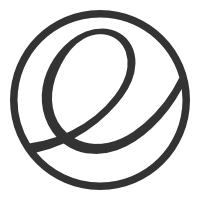 Hi Guys,
Am a great lover of Elementary OS, so I like to move almost everywhere with some its beautiful wallpapers. In this post thanks to the Elementary OS team all the official wallpapers in Luna have been made available for download.
Below is my favorite wallpaper "Urban Dream" on Ubuntu 13.10 desktop.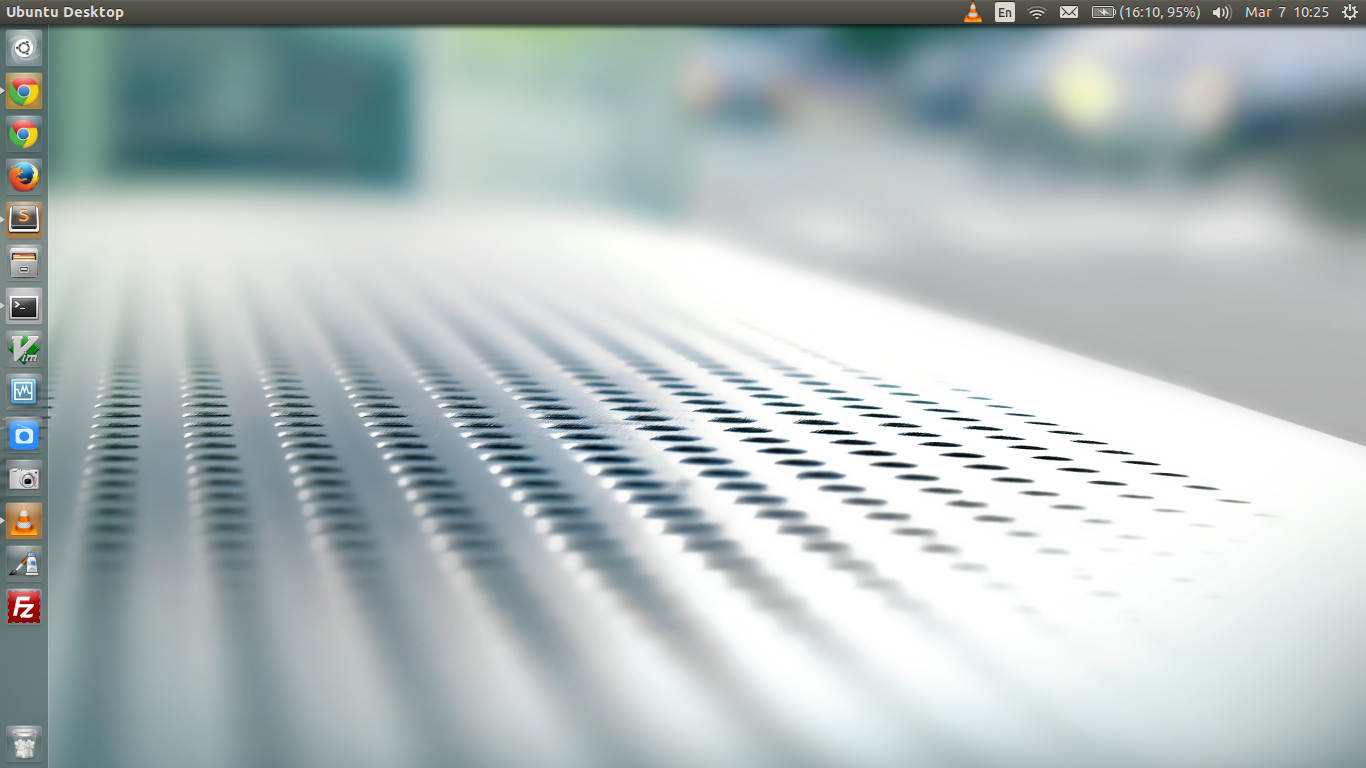 Below are some of the wallpapers if you already don't know how Elementary OS Luna wallpapers look: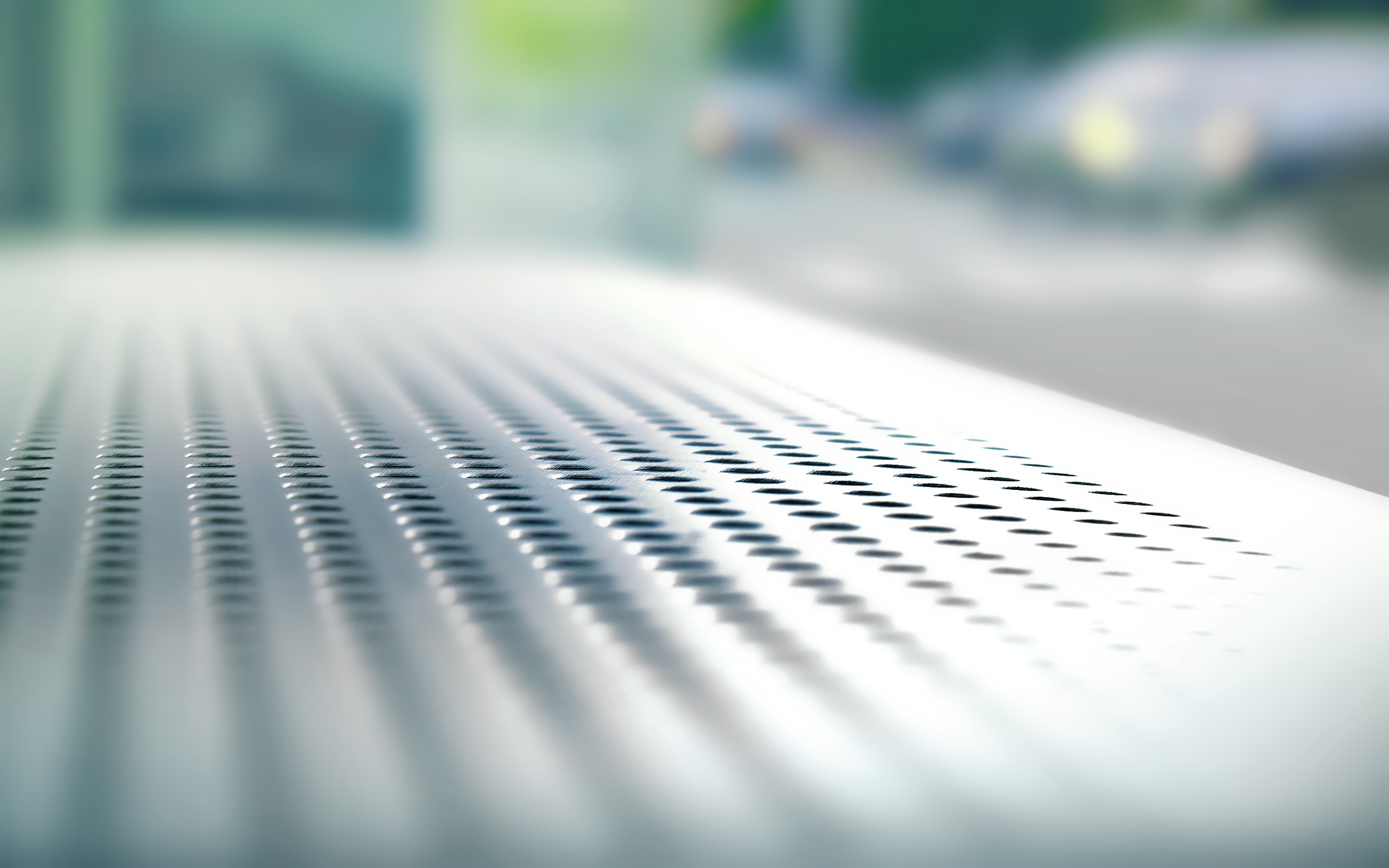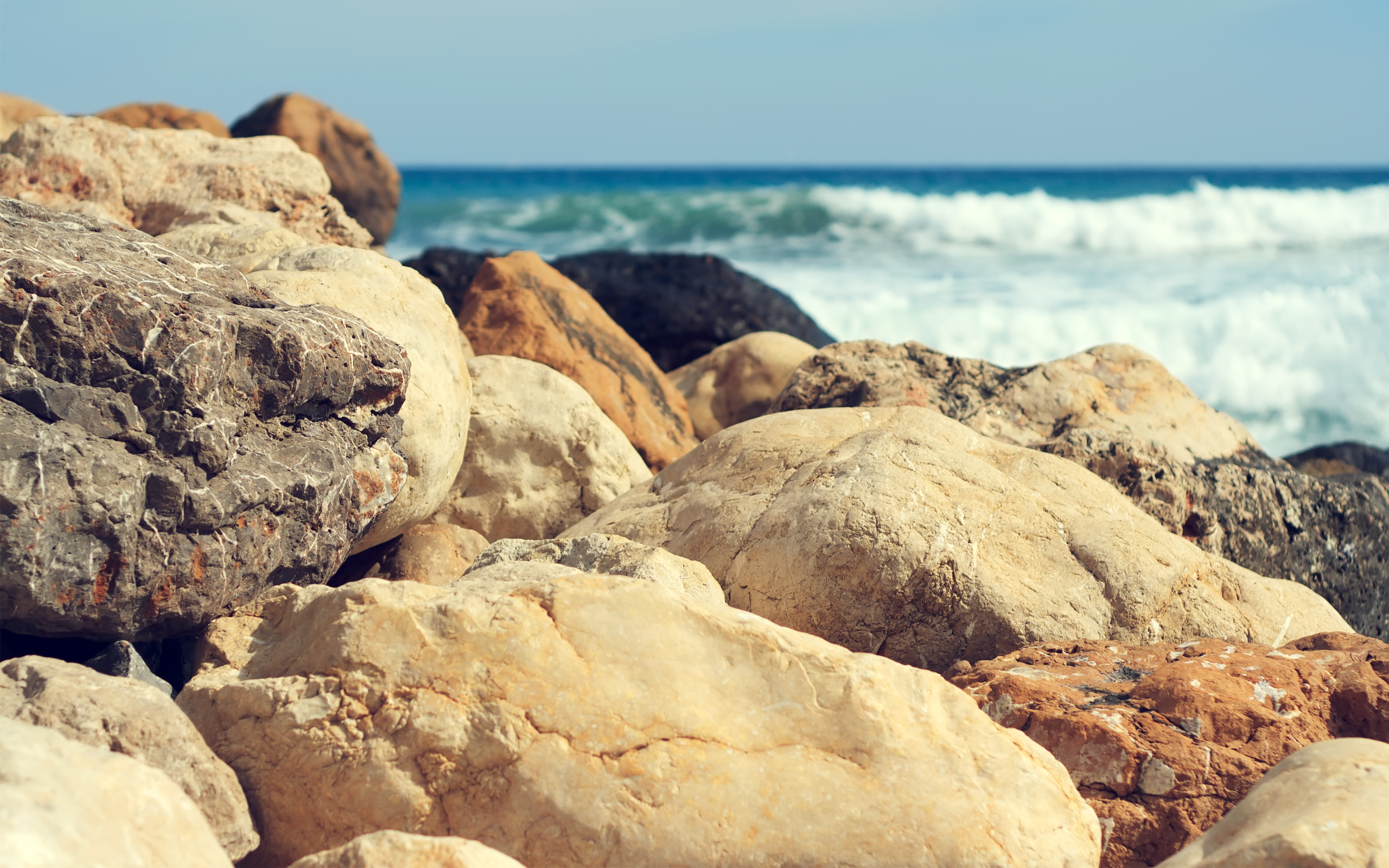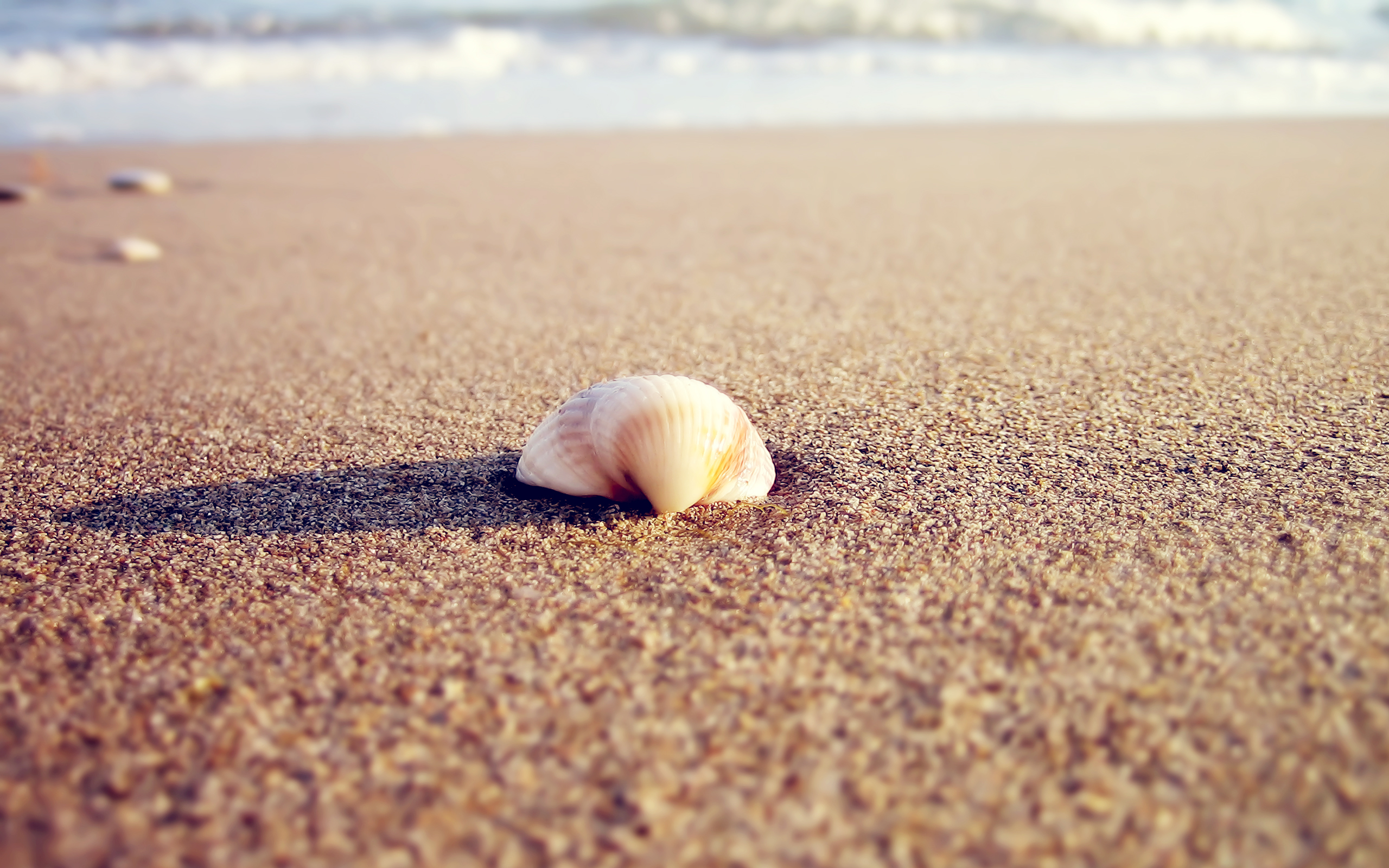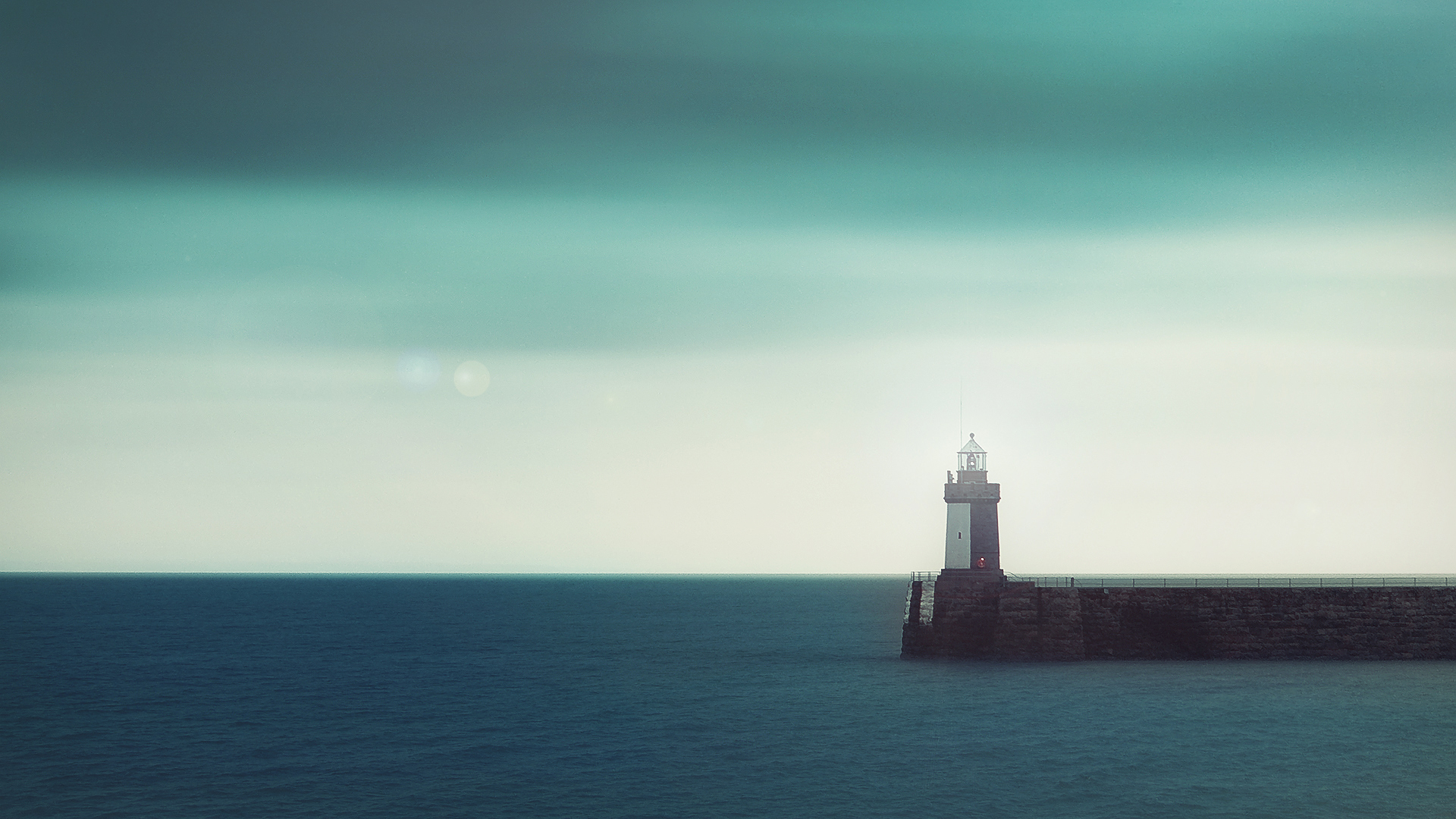 Read more about these wallpapers here.
Download Elementary OS Luna Official Wallpapers – (45.2 MB)