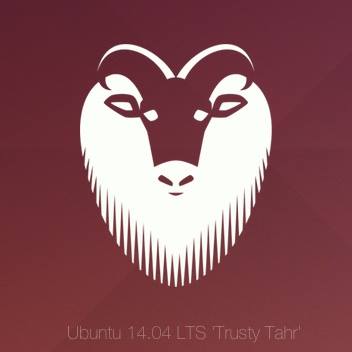 Hey Guys,
Below are the 11 community wallpapers chosen for Ubuntu 14.04 "Trusty Tahr".
Download Ubuntu 14.04 Community Images.
As you can see none of these images has an image representing the codename "Tahr" yet as it was in the previous versions of Ubuntu. There are some wallpapers left to be uploaded and let's hope to see one with "Tahr". 😀
What do you say?
Enjoy!