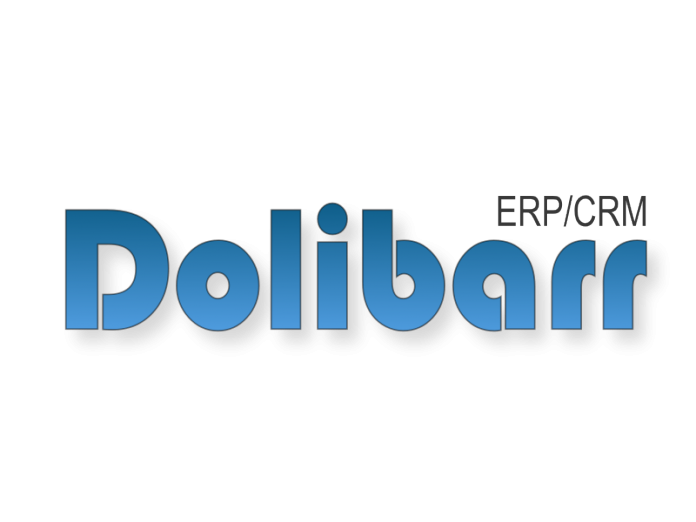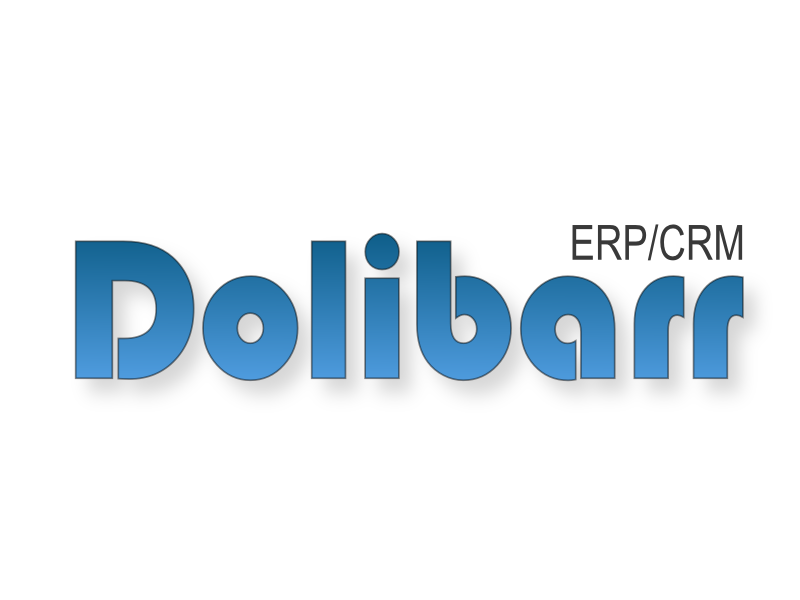 Dolibarr is an Open Source, web based free ERP & CRM software that can be used to manage your business operations such as products, stocks, emails, orders, invoices, and more. You can install and use it either in a standalone server or VPS, or in Cloud. Dolibarr is designed especially for small/medium sized organizations, freelancers/foundations etc. It supports almost all modern operating systems such as Linux, Windows, and Mac OS X. Additionally, Dolibarr is available as a single auto-installer package for all platforms, so that even a newbie can install and configure it in minutes.
Installation
As we aforementioned, Dolibarr is available as a single auto-installer, packaged with MySQL, PHP, and Apache. So it is not necessary to install anything one by one. Every required packages are bundled in a single package.
Install Using Dolibarr Auto Installer On Debian/Ubuntu:
Make sure your system is running with most recent version. If not, please upgrade it before installing Dolibarr.
sudo apt-get update && sudo apt-get upgrade -y
Go to the Dolibarr download page, and download the latest .deb file for Debian, and its derivatives.
This .deb package is compatible with the following distributions.
Debian 7, and higher;
Ubuntu 13.04, and higher.
Once you downloaded the package, go to the download location, and run the following command to install it.
sudo dpkg -i dolibarr_3.6.1-3_all.deb
In case of any dependencies problems, run the following command:
sudo apt-get install -f
This will take few minutes depending upon your Internet connection speed. The above commands will completely install dolibarr along with all necessary packages such as MySQL, PHP, and Apache. During the installation you'll be asked to define the mysql root user password, and you should select which web server you want to use i.e Apache or lighttpd.
For other distributions, please refer here.
Post Installation
Dolibarr setup is not yet complete. Now, Call Dolibarr page http://localhost/dolibarr/ or http://ip-address/dolibarr to complete the setup and use Dolibarr.
The following screen should appear. Click on the link that says: Click here to finish Dolibarr install process.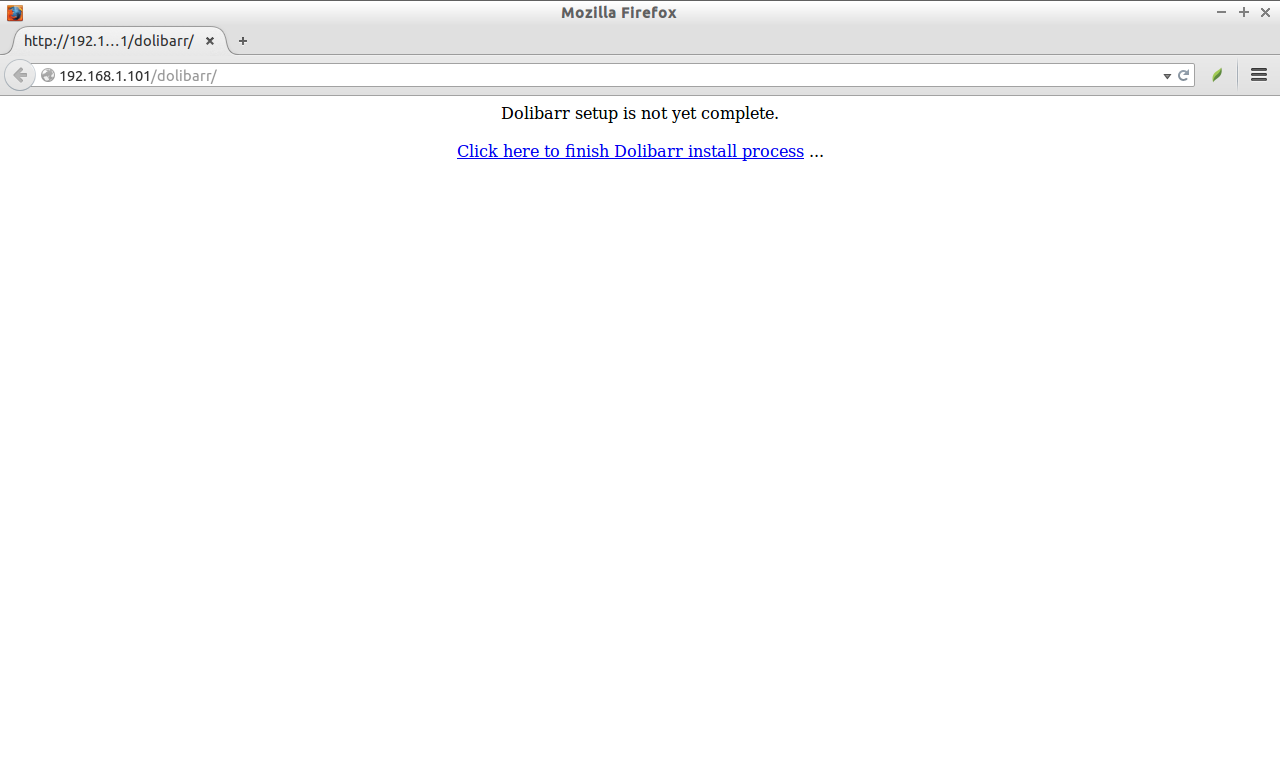 The prerequisites check window will appear. Just follow the instructions step by step. Choose your setup mode and click "Start".
Next, we have to setup the Dolibarr database. Enter your database name, database user, and password. Finally, click Next step button on the bottom.
Review all the values. If you want to change them, go back, do the changes. If not, Click Next step.
The configuration has been successfully created. Click Next step to continue.
Next, enter your administrative user name and password to access the Dolibarr administrative console.
Dolibarr has been successfully deployed on your server. You need to configure Dolibarr to suit your needs (appearance, features, …). To do this, click on the link that reads: Setup area or navigate to http://ip-address/dolibarr/admin. Enter your administrative user name and password details.
Enter your Company details:
The admin page will display the mandatory setup parameters that must be setup first. Click on the Mandatory setup parameters are not yet defined link, and define the necessary informations such as your Company name and country details etc.
Modules Setup:
Likewise, complete all Mandatory tasks. The mandatory tasks will be shown as yellow triangle box in the left menu bar.
For example, here is my Modules setup. Please enable the modules only useful for your organization. Turnoff unwanted modules to increase the server performance.
The above two steps are mandatory to complete at first login. Then, create users, add customers, products etc.
Once you configured the Dolibarr to suit your needs, start using it.
This is how my Dolibarr admini dashboard looked after enabling some modules.
Dolibarr is very simple in-terms of installation, configuration, and usage. It has a simple, and easily understandable dashboard to add users, products, customers. If you're looking for an ERP & a CRM solution for your Small/Medium organization, then Dolibarr is really a worth solution. Give it a try you won't be disappointed.
Good luck.
Reference Link: