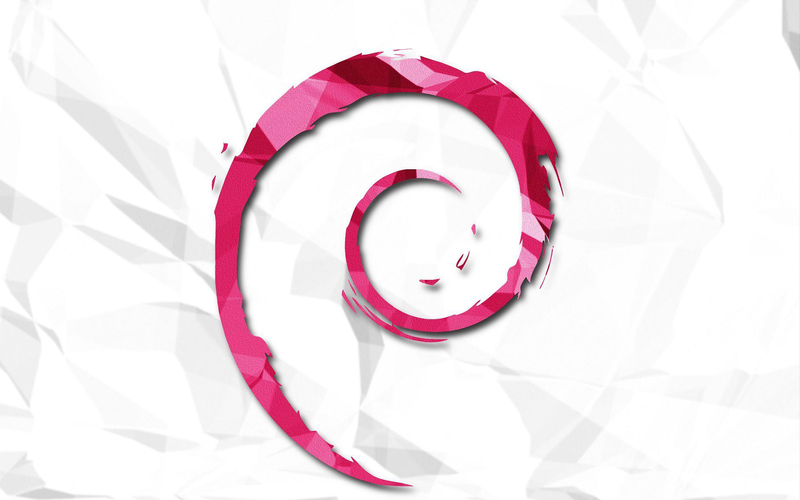 Hi guys,
I wanted to notify you about the latest release of the old stable distribution Debian 6.0 (codename: squeeze), it has reached the 6.0.10 version.
This is the tenth major update and unfortunately the last one in the life of this branch of the Debian distribution. According to the official changelog this update corrects alot of security problems due to the old stable release and contains a few fixes for serious problems. It is very important to mention the fact that this major update of the Debian 6.x included all the security updates that have never been part of a point release.
"The packages from DSA 2727, DSA 2765, DSA 2893 and DSA 2912 are not included in this point release for technical reasons, as are some architectures for DSA 2782, DSA 2809, DSA 2810, DSA 2868 and DSA 2886. All other security updates released during the lifetime of squeeze that have not previously been part of a point release are included in this update.", reads the changelog.
Many packages are updated, bugzilla is removed due to the death of security support, a fix for the XSS in the web interface of the cups package is now made available and the untrusted search path vulnerability in catfish has been fixed.