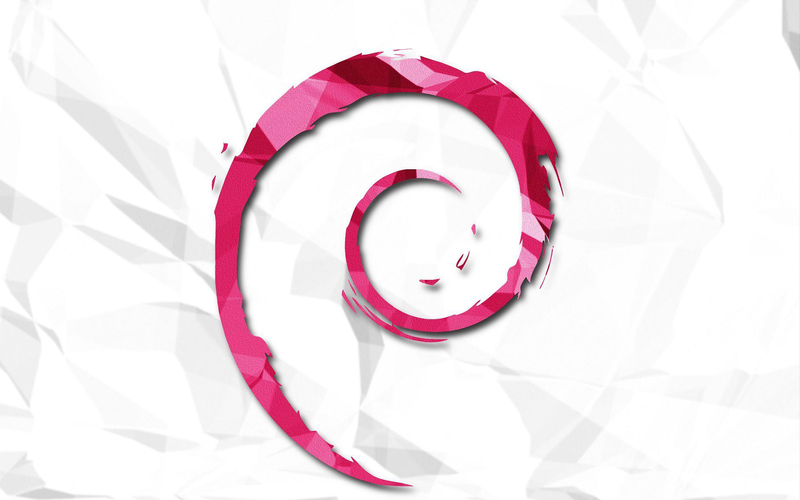 The Debian 7.5 Wheezy distribution has been officially released with many updated packages and some important security fixes. This is the fifth update stable distribution Debian 7 (codename wheezy) and adds many corrections for security problems.
Users that frequently install security updates from security.debian.org don't need to worry about this update if they are only going to update for security reasons because this release is not a new version of Debian 7 but only contains updated packages.
"New installation media and CD and DVD images containing updated packages will be available soon at the regular locations.

Upgrading to this revision online is usually done by pointing the aptitude (or apt) package tool (see the sources.list(5) manual page) to one of Debian's many FTP or HTTP mirrors. A comprehensive list of mirrors is available at:

http://www.debian.org/mirror/list, reads the official announcement.
If you are interested you can read more about this release and the complete changelog here.