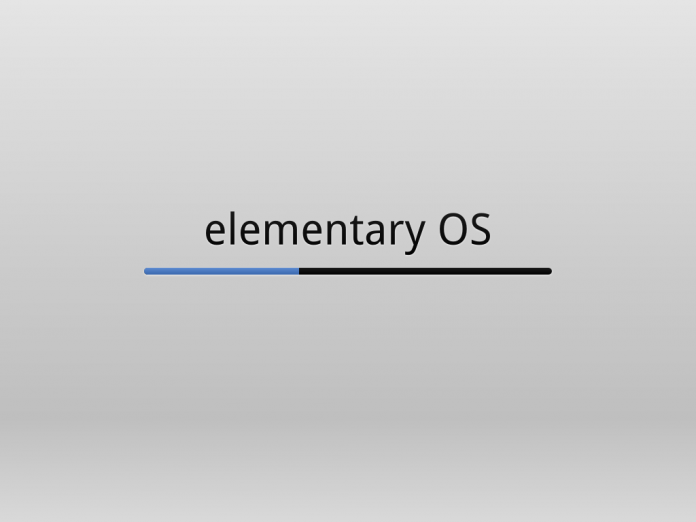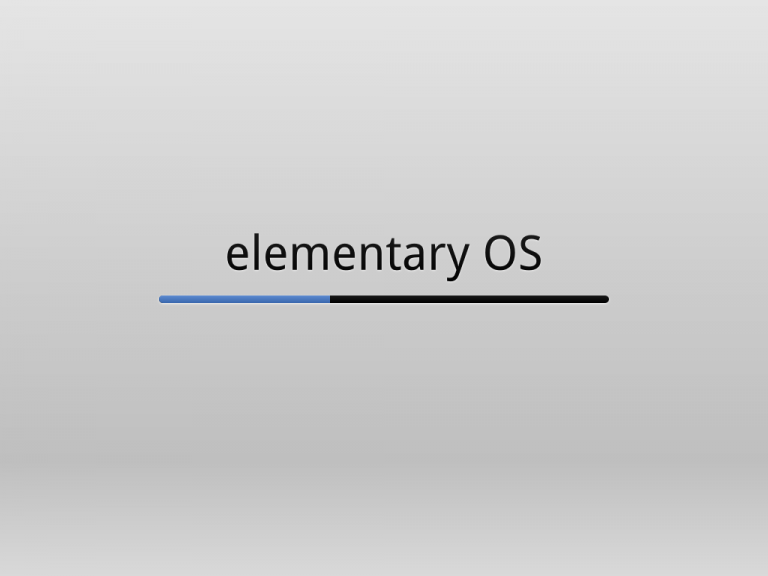 Plank is the default dock application that comes with Elementary OS.


In this short tutorial we will look at how to customize plank by the help Elementary tweaks.
First of all install Elementary tweaks if you don't, Visit our previous post about hw to install here
After installation, Navigate to Settings from Applications menu and Select Plank from the left sidebar as shown below: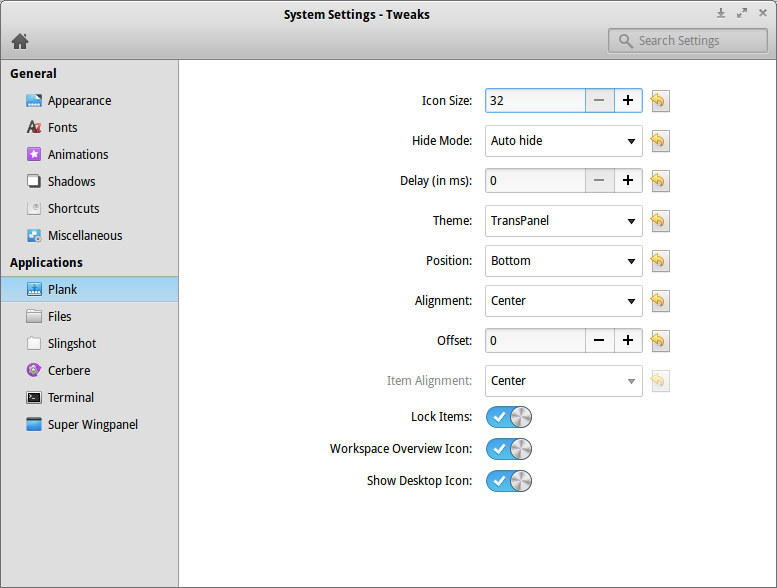 From the above image all fields for customization are self explanatory.
Icon Size helps increase or decrease size of icons in dock. The Auto hide and it's delay seconds.
Theme: With the help of the PPA below you can add more themes to this option.
sudo apt-add-repository ppa:versable/elementary-update
sudo apt-get update
sudo apt-get install elementary-plank-themes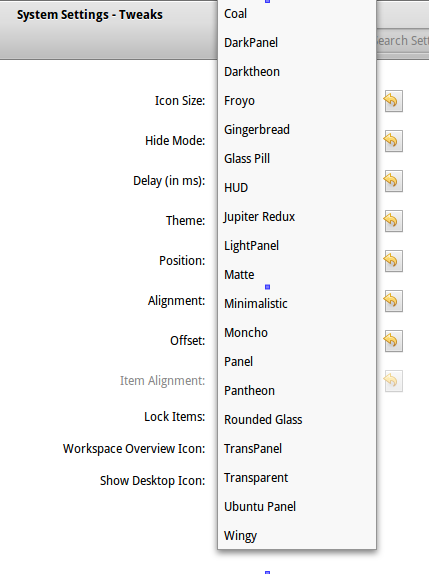 Item locks locks items kept in dock, Show Desktop adds Show Desktop icon to dock.
More about Plank here