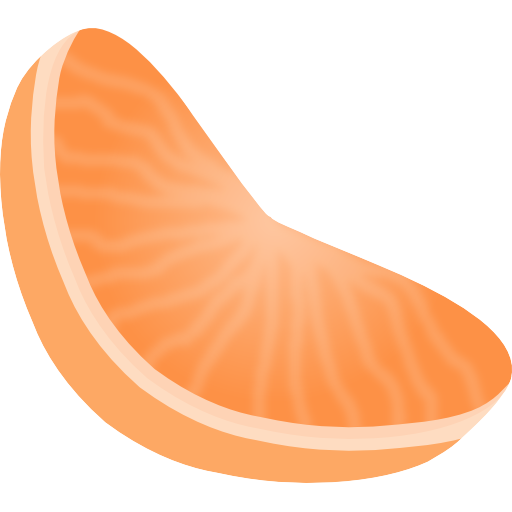 Clementine is a free and open source multi-platform music player. It is inspired by Amarok 1.4, focusing on a fast and easy-to-use interface for searching and playing your music. Clementine 1.2.1 bring some bug fixes to Clementine 1.2.
What's New in this release:
From the Changelog
Bugfixes:
– Fix library download in the network remote.
– Fix removing songs from playlist in the network remote.
– Fix login failures with box.com.
– (Mac OS X) Add a workaround for a weird font issue on 10.9.
– (Linux) Fix a typo that would prevent the Spotify downloader button from
ever being shown.
Install Clementine 1.2.1 in Ubuntu/Elementary OS Luna / Linux Mint
To install Clementine 1.2.1,
1. Open Terminal and run the commands below, This adds the official PPA to your system and then install Clementine 1.2.1:
$ sudo add-apt-repository ppa:me-davidsansome/clementine
$ sudo apt-get update
$ sudo apt-get install clementine
Enjoy.