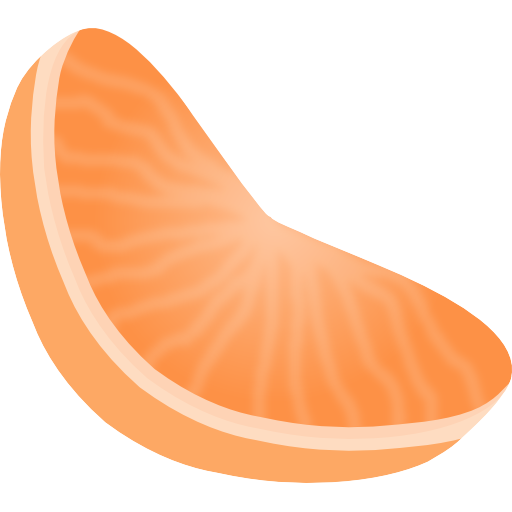 The Amarok 1.4-inspired Clementine music player, is about to release a new exciting version – the first major one after the stable 1.0 that is aiming to enrich the user experience even more! The first RC has been released today, so here is an article showing the most important additions/implementations.
The first things you naturally already noticed from the above screenshot are some new optical elements. These include a customizable moodbar on the lower right and a search tab on the top left.
The search tab incorporates a new improved search GUI that shows all the available search services and offers to easily enable/disable them. Two new services were added, SoundCloud and JazzRadio! All results can be now drag n dropped from the global search to the playlist.
Also, notice the ability to display the album of the song that is currently playing, as the playlist background. You can also choose a specific picture from your hard drive.
Talking about internet services, the new features also include Podcast support with integration with gpodder.net and support for indexing and playing music from Google Drive. Support for darklyrics as a lyrics source and Discogs as an album cover provider were also implemented.
Other features include:
– Show nearby concerts for an artist using the Songkick API.
– Support "My Music" in Grooveshark.
– Support logical operators in the playlist filter.
– Support top lists in Spotify
– Support undo for playlist sorting and shuffling
– Verify and backup database on startup.
– Support mono playback
– Add the ability to get a Grooveshark URL to share a songs and playlists
– Add "Very high" quality setting for visualisations
– Load cover art from mp4 files
– Show .mka, .ape and .wv in file view
– Add "Edit file information" and "Show in file browser" actions to the file view
– Tons of bug fixes
Clementine has just done another little step into being more feature rich, more customizable and more pluralistic in the services it offers. Implementing more and recreating small things to reach perfection in a smooth way, Clementine remains the number one choice for everyone.
You will find the first RC in the download section, in 32 or 64 bit deb, rpm, or source.