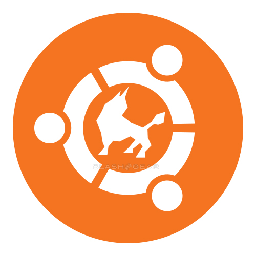 The deal of China with Canonical shows that Chinese people and the Chinese government are very friendly to Linux.  What is this deal? More than a deal it is an agreement between Canonical and China. This alliance of Canonical with China has created a new opportunity for both partners, the Ubuntu reaches a wide audience and expands his market and China saves alot of money. But how? China has accepted that a new reference architecture based on Ubuntu will become the main operating system for the government, business and the china people.
The Government Of China is working hard in the open source field and this partnership with Ubuntu Canonical is the best choice for them, it means more money, more opportunities and a very strong computer market. The Government wants this Ubuntu based operating system to a be a Windows killer for Desktop, Tablets and Cloud. The smartphones and tablet sector is a sector which is controlled by Google for the moment, but the future will show us if the Ubuntu Kylin will beat or not the Android market in China.
What is Ubuntu Kylin?
The localized OS is called Ubuntu Kylin and it will provide features and applications that are exactly in help to the Chinese people and market. This operating system is in Chinese language and it  has a Chinese calendar and a local weather widget which will help Chinese people to look at the local weather.
The code for this operating system is developed by Canonical engineers and local chinese agencies in Beijing. Baidu maps, the Chinese shopping service Taobao and office programs are included in this release of Ubuntu Kylin. What about specific Ubuntu Kylin versions for the chinese market? The good news is that there will be later versions for servers that run web hosting companies and online shops.
There are voices that the original code of the Ubuntu Kylin is very similar to that of FreeBSD 5.3, but it is not for sure. What role is the Ubuntu Kylin operating system going to play in the Chinse economy? Is it going to beat Windows? Time will show.