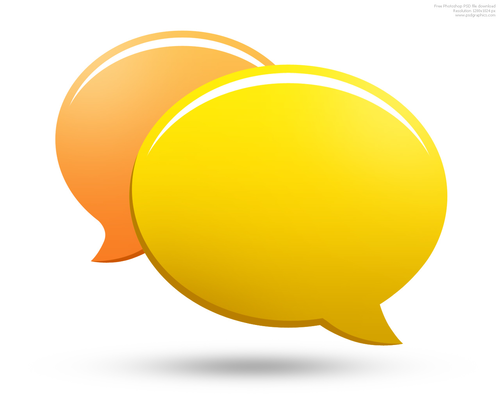 ChatZilla is a clean, easy to use and highly extensible Internet Relay Chat (IRC) client, built on the Mozilla platform.
ChatZilla is a Firefox addon, meaning you can use it everywhere Mozilla Firefox goes making it a cross platform application.
Some Features
– multiple servers,
– a built-in list of standard networks,
– easy searching and sorting of available channels,
– logging, and DCC chat and file transfers, plus easy customization with JavaScript plug-ins and CSS styling.
Installing ChatZilla
Open Firefox browser:
Goto ChatZilla Add-on
Click Install:
Restart Firefox after completion.
Launch ChatZilla by navigation to Tool —> ChatZilla.
You're done. Sign with your nick and you are good to go.
Here is a complete Introduction to ChatZilla for you.
Enjoy!