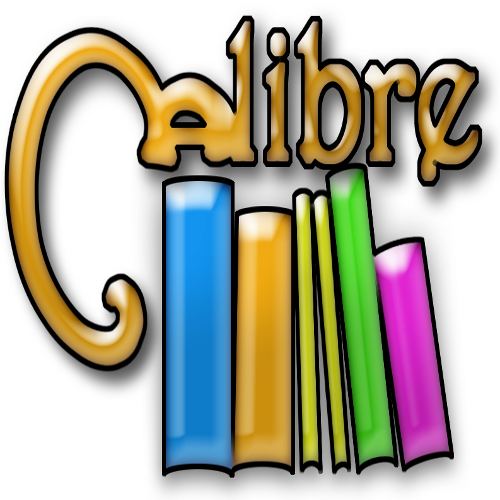 The eBook reader, editor, and library management software Calibre has finally reached version 2.9 bringing many new features to eBook Readers, major improvements and a new fix for Unity. Because it is a big app with support for many devices, lots of features and supports for a ton of libraries the developer pushes alot of fixes and improvements for the users.
There is always something to improve in Calibre. This version is better than ever allowing the user to show the footnotes separately and easily download metadata for books. The cover grid has been improved, menus from the global menu do not disappear anymore after the application is being minimized and Calibre should now handle much better large libraries.
"Now when you click on a link to a footnote/endnote, the corresponding note is shown in a separate popup window, for convenient reference. Footnote links are recognized using the EPUB 3 footnote markup as well as some heuristics. Any superscript or subscript links are assumed to be footnote links. Any link that links to another file which in turn links back to the original link, is assumed to be an endnote," reads the official announcement.
And for you that don't like scrolling fast a single tick on the mouse wheel now scrolls by about half a row instead of a full screen. This does not happen on OS X. According to the new features posted in the official announcement, on OS X scrolling is pixel based, so as you scroll faster, more content is scrolled.
The version 2.9 of Calibre contains alot of bugfixes. A regression in 2.8 that caused the clear button next to date fields to set the date to Jan 101 instead of undefined has been fixed, e-book viewer does not have problems anymore with displaying cover from HTMLZ files, documents with crazy font sizes (1000pt +) can be handled without a problem, workaround for converting EPUB files with syntactically invalid (probably hand edited) OPF files has been added and ImageMagick environment variables are being sanitized before launching external utilities.
Recently Calibre added support for the new device Kindle Voyage. The support for new devices is one of the developer's priority, the application is capable to sync to e-book reader devices.
Calibre is a free open source feature rich e-book library management application with the main goal of serving to the people that make use of ebooks. Being developed in an open source platform such as Linux, Calibre has received many contributions from the open source and linux community.
But what is the purpose of this application? The author started Calibre at the time he was graduating with the goal of making eBook reading easy to every Linux user. There was not alot of eBook reader software available for linux at that time so the developer of Calibre started hacking SONY PRS-500 which did not work well for his operating system of choice, Linux. You can use this app to manage your ebooks, view or read them and also edit them.
According to the official project Calibre features can be divided into the following categories:
Library Management
E-book conversion
Syncing to e-book reader devices
Downloading news from the web and converting it into e-book form
Comprehensive e-book viewer
Content server for on line access to your book collection
E-book editor for the major e-book formats