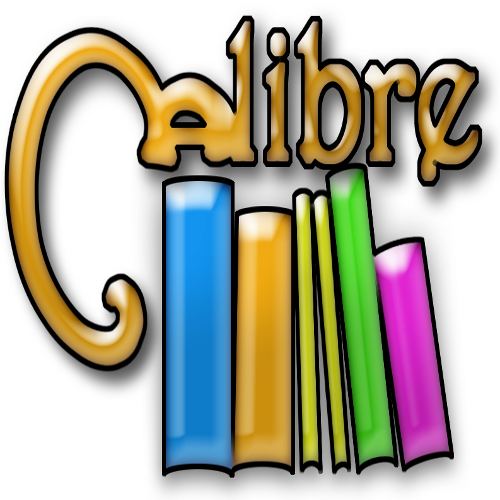 The new release of ebook reader, editor and library management software Calibre 2.7 comes with alot of bugfixes and support for the new device Kindle Voyage, which was launched just a couple of days ago. The support for new devices is one of the developer's priority, the application is capable to sync to e-book reader devices.
According to the changelog of the 2.7 release the notification system for the completion of background jobs such as bulk metadata download has been redesigned in order to stop interrupting the users while they are working.
"It now waits in the lower right corner of the main window until you are ready to deal with it.", reads the official changelog.
Invisible tags used for searching across books format have been improved by having their own table row, the Book details panel now shows custom column values for numeric columns even when the value is zero and the user can now clear date and number type fields by right clicking and choosing clear when editing the fields in the book list or edit metadata dialog.
Calibre 2.7 does not only implements new features and adds support for a new device, but it also fixes some important bugs from the previous release.
The regression  that prevented arrow keys/tab key from working in completion popups on OSX has been fixed, Calibre does not crash anymore when processing AZW3 files that contain certain SVG images and Edit metadata dialog works very well.
About Calibre
calibre is a free opensource feature rich e-book library management application with the main goal of serving to the people that make use of ebooks. Being developed in an opensource platform such as Linux, Calibre has received many contributions from the opensource and linux community.
According to the official project Calibre features can be divided into the following categories:
Library Management
E-book conversion
Syncing to e-book reader devices
Downloading news from the web and converting it into e-book form
Comprehensive e-book viewer
Content server for online access to your book collection
E-book editor for the major e-book formats
Short History Of Calibre
It was a humble project when it started life eight years ago, back in  on 31 October, 2006 as the developer was a graduate student spending his time on reverse engineering the first e-ink based reader released and sold commercially by Sony. SONY PRS-500 did not work well at all for the calibre developer's system of choice which was Linux so he decided to  to reverse engineer the USB protocol that it used, to get it working on Linux.
So calibre was born, but it had a different name at that time,libprs500. The author did not stop developing and implementing new features and as his book collection grew the idea of writing a graphical interface for libprs500 was born in order to make ebook management easy for the users.
Are you curious to know how the name calibre was born? It is the wife of the developer behind calibre software that decided to give this name which stands for freedom, indicating that calibre is free and opensource.
According to the official history calibre is used in over 200 countries, translated in many languages and counts a dozen of developers that give their priceless contribution to the project.
"Reading is very important to me and one of my goals has always been to prevent either the fragmentation or the monopolization of the e-book market by entities that care solely for short-term goals." says the initiator and main developer of calibre.
And one last thing, calibre should be pronounced as cali-ber, not ca-libre.