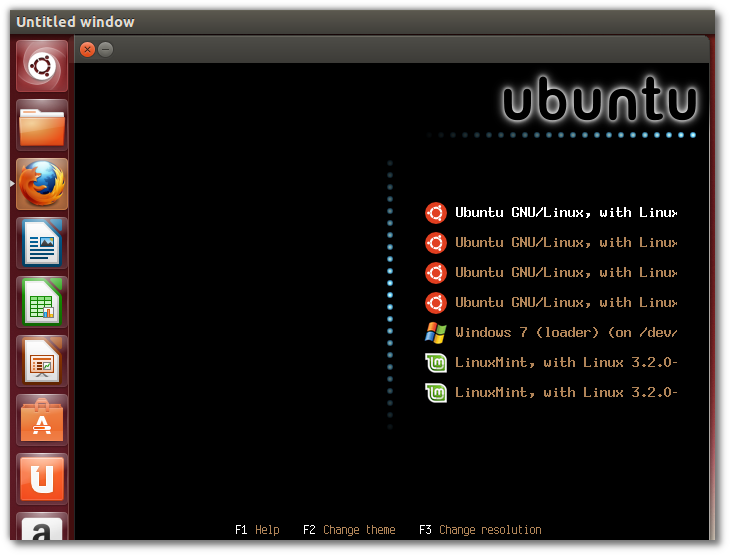 Burg-manager 1.1.0 is released, this a bug fix release that comes with these 2 changes : Fixed script to add menuentry relative to iso to boot to 50_iso file,  added separated burg installer script.
"Burg-manager is an intuitive interface that simplify installation and configuration of burg bootloader. Burg-manager allows to install Burg and many beautiful themes from a big gallery."
For more info about Burg-Manager and for installation steps, please check our previous post.
{xtypo_download}Download :
i386       Burg-Manager 1.1.0  32.bit
amd64   Burg-Manager 1.1.0 64bit{/xtypo_download}
Screenshot from previous version
{module user9-footer}