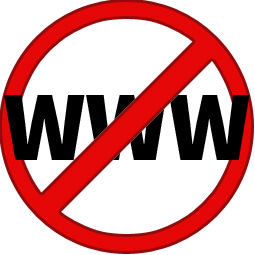 Hello Guys,
How do you stay focused on the web? This tutorial is about an add-on that can help you stay focused when using the web. I will not say this is the best. It might not work for everyone. If you have any other tip that can help stay focused on the web, do well to share with us all, by commenting below this article.
Good, everyone here will agree with me that when on the web we always try to Facebook, Tweet, or let me just say visit sites of our interest which are mostly are of no important to us at that moment.
Having come across this tool, it can be used to block sites of our interest, just within our browsers. As the name suggests, the add-on is called Block site. We can unblock whenever you wish yourself. This add-on is available to both Google Chrome and Mozilla Firefox users.
Install Block Site Add-on
For Google Chrome:
1. Open Google Chrome.
2. Copy, Paste & go to the URL below into the address bar:
https://chrome.google.com/webstore/detail/block-site/eiimnmioipafcokbfikbljfdeojpcgbh?hl=en
3. Move the mouse over FREE and Click on Install Add-on.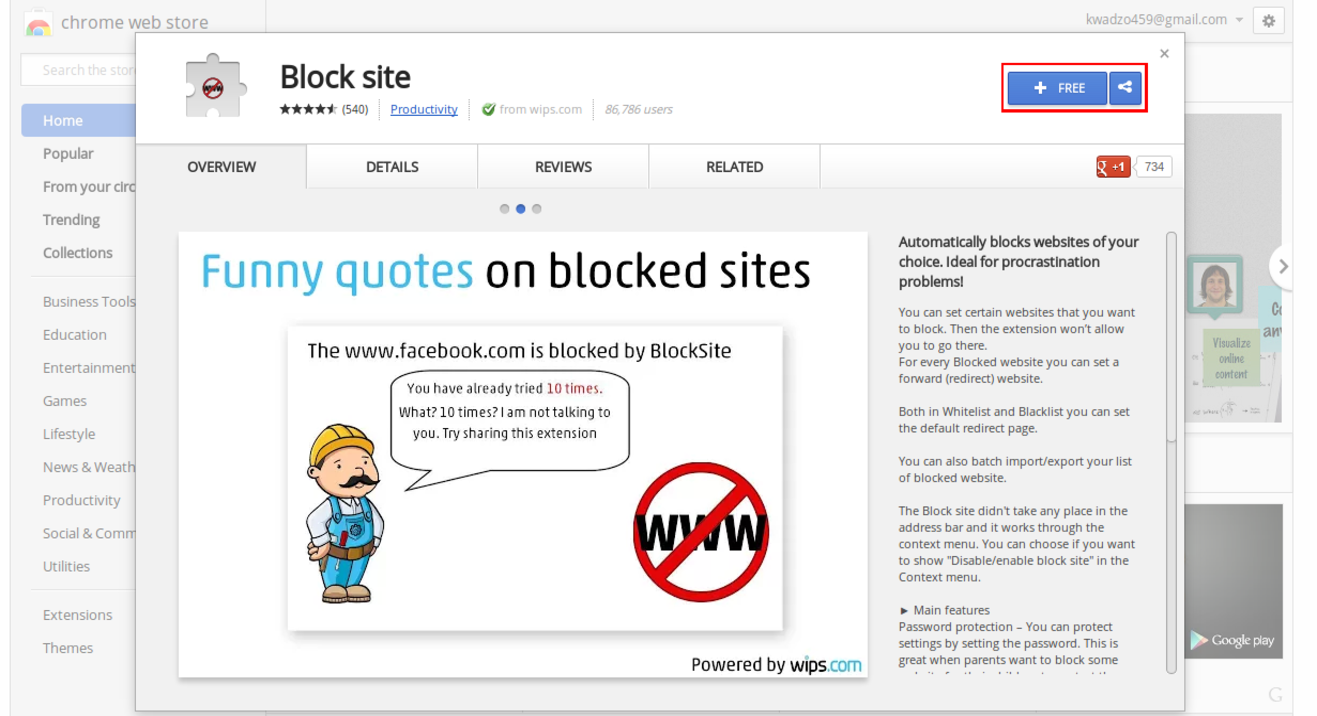 4. Confirm, by clicking "Add" to install add-on in Confirm window that pops up.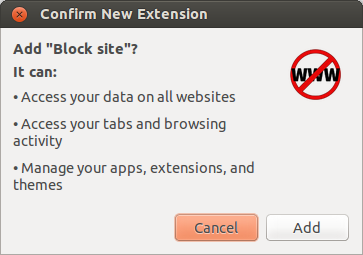 5. When completed you should see a message like this.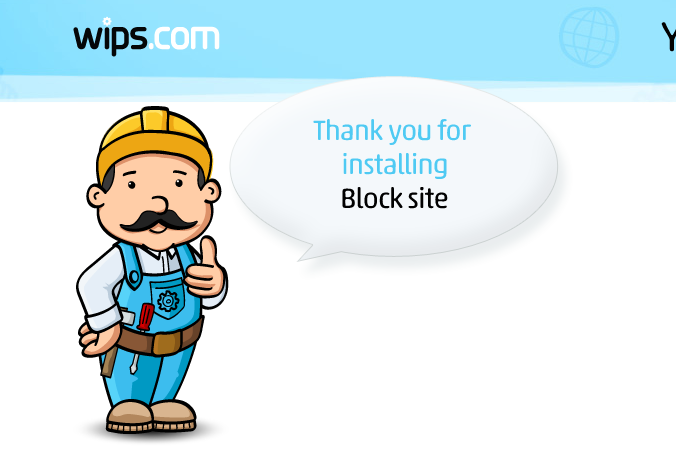 6. To add a website to your block list for Chrome, you just right in the webpage and select Block site > Block this site. (Please this is not to say that block facebook.com, it depends on which you want to block.)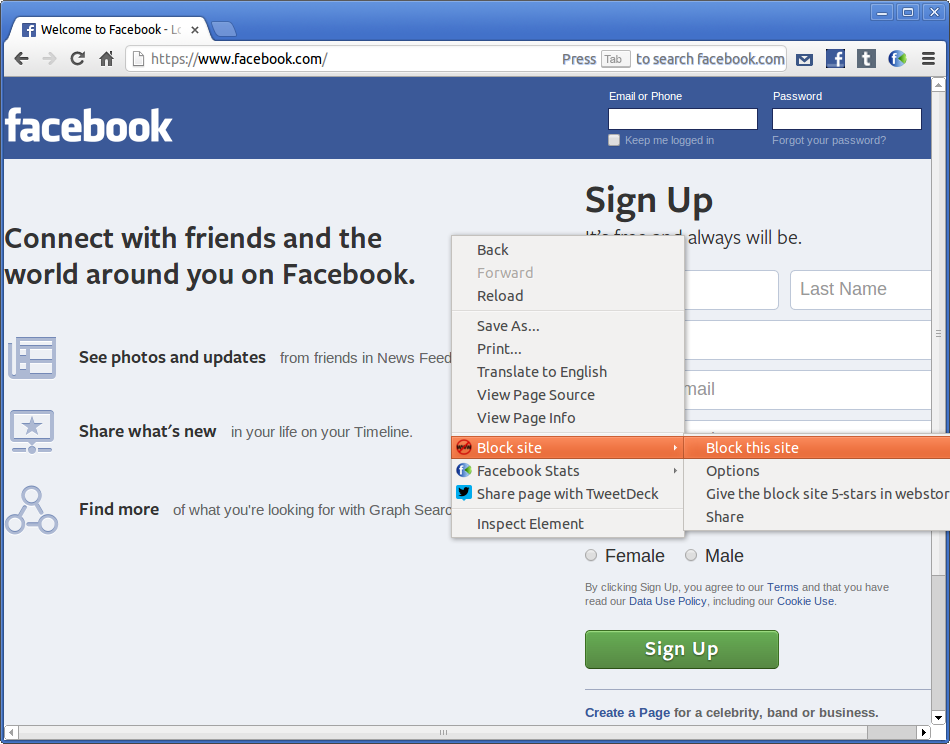 7. Whenever you enter the blocked URL, you see some interesting and funny messages. One of them below. OR You can set it to be redirected to another webpage in Preferemces.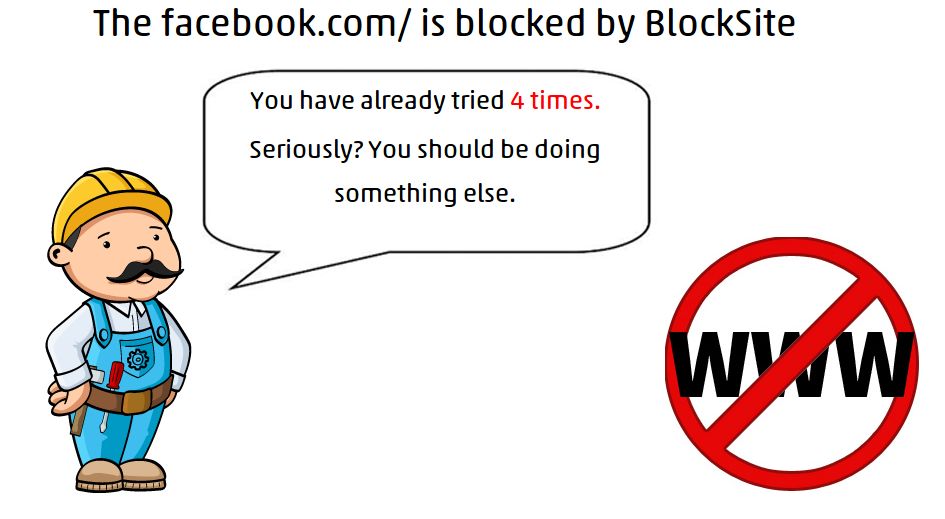 For Mozilla Firefox:
1. Open Mozilla Firefox.
2. Copy, Paste & go to the URL below into the address bar:
https://addons.mozilla.org/en-us/firefox/addon/blocksite/#
3. Click Add to Firefox to install add-on.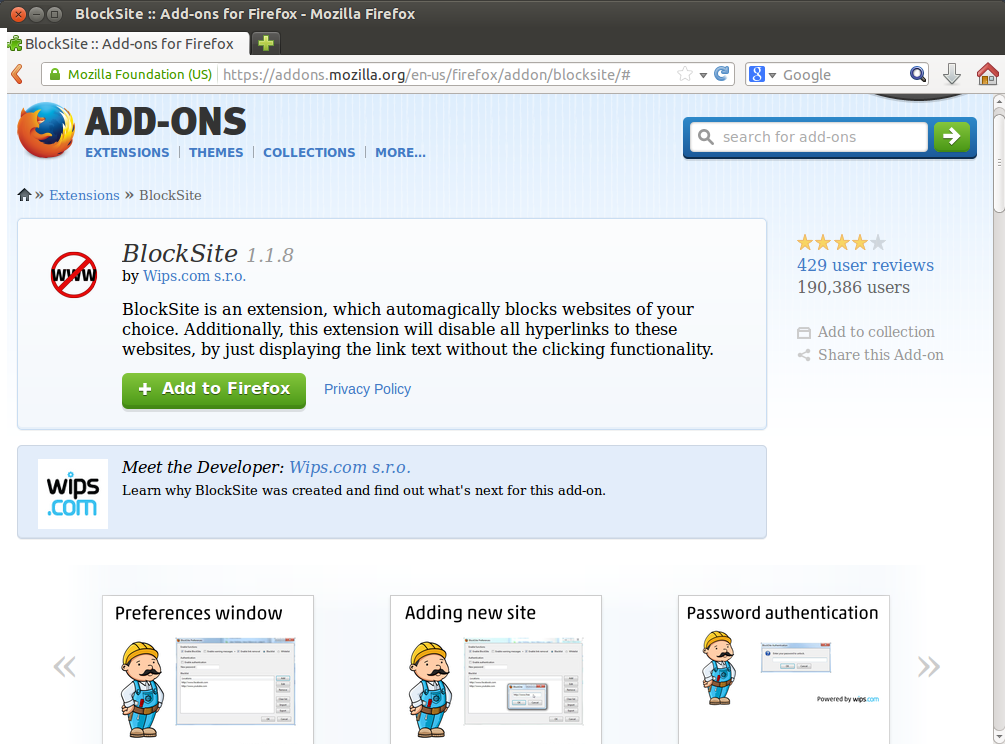 4. Click Install now in pop up dialog box.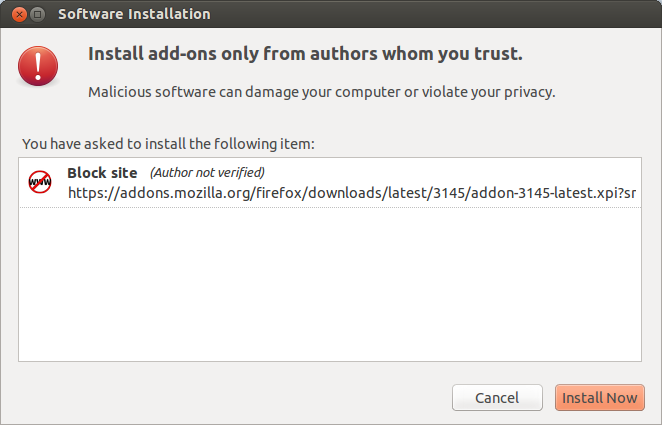 6. Now Restart Firefox to enable add-on. You see a message of successful installation.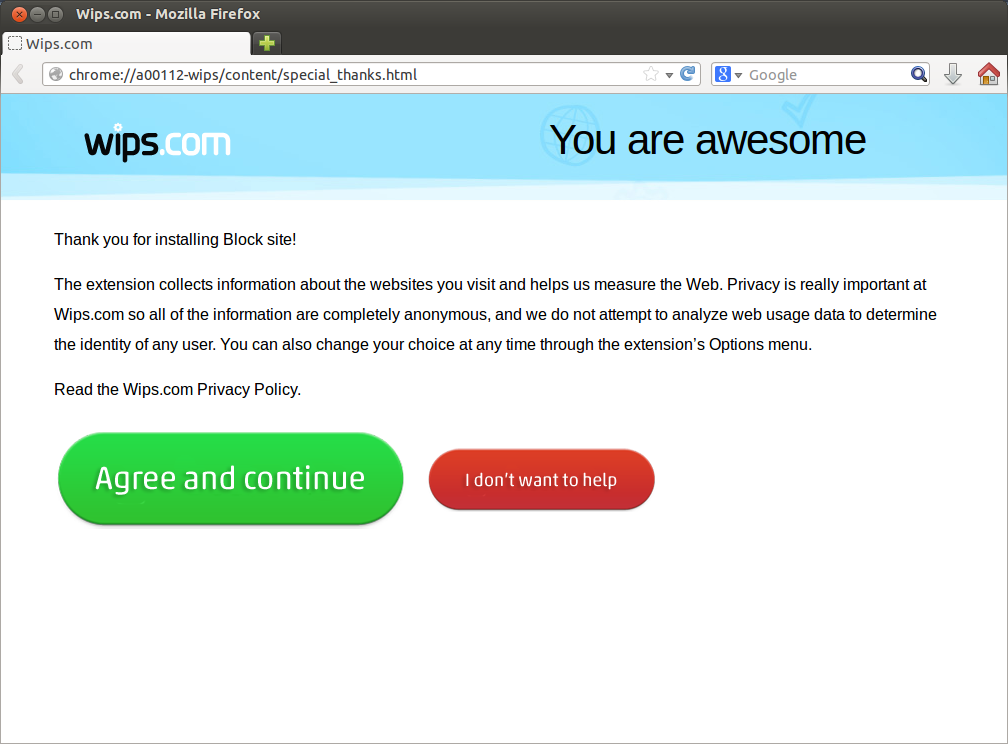 7. To block a site, we have to add it to the black list. Select Tools > Add-ons (On the Menu bar) 
8. Click Preferences below Block sites Add-on.
9. Select Blacklist from the top, the click Add to add a site.
 10. After site has been added. Click OK to save.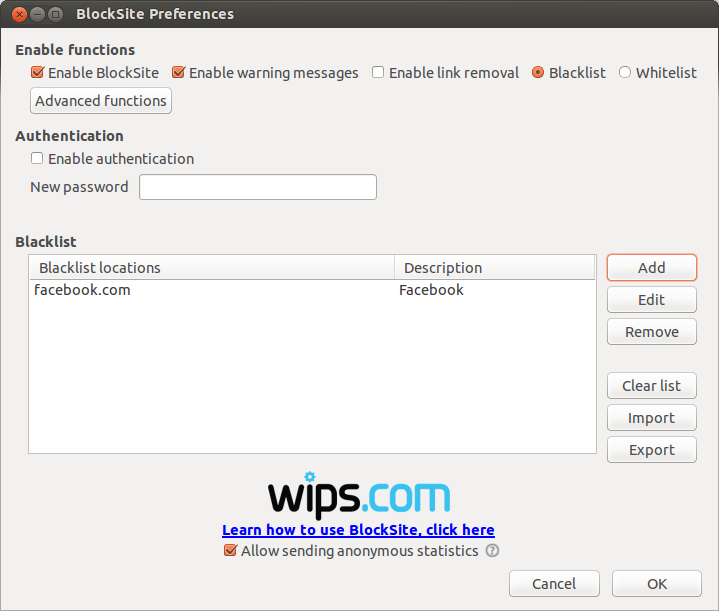 11. Whenever you visit the blocked website you see this notification popping up.
NB: You can also password protect Block site by selecting the Enable authentication check box and providing a new password (for first time)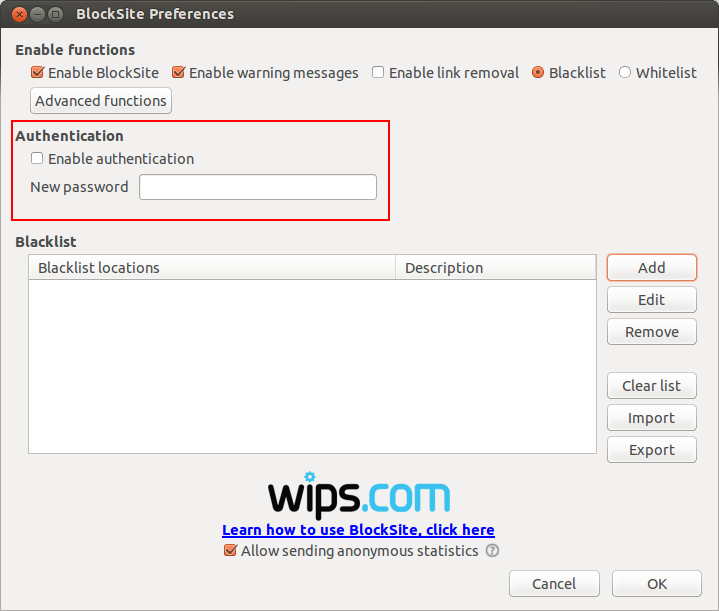 Enjoy and stay focused. 🙂