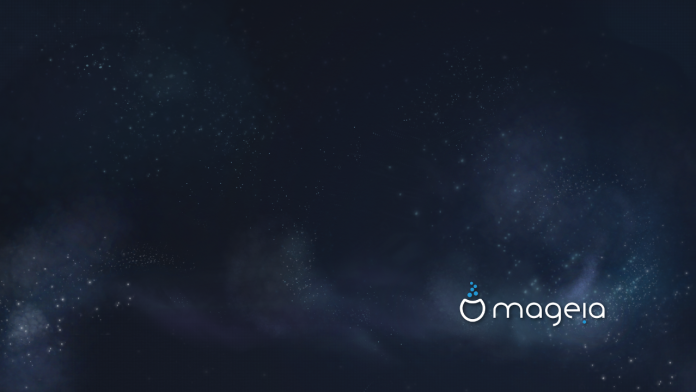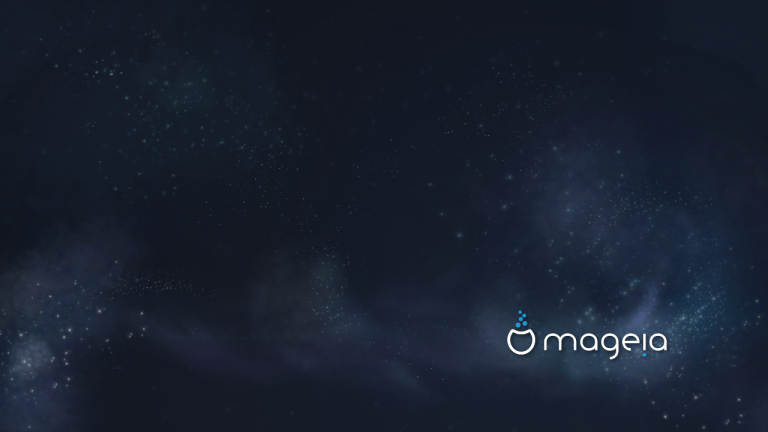 About Mageia
Mageia is a fork of Mandriva Linux distribution which is discontinued permanently few years ago. Mageia is the community driven, non-profit project developed by a group of former Mandriva developers. It is currently becoming the most popular successor of Mandriva Linux distribution and holds the 'sixth' rank in Distrowatch. Unlike Mandriva, which is commercial entity, Mageia is completely free and open source. Mageia 5 is the good distro for those who are looking for modern and elegant mandriva based OS. Mageia is shaped for its users, and is therefore suitable in any environment: work, home, servers, leisure etc.
Mageia 5 is Out!
After more than one year of consistent and active development, Mageia 5 stable version was released on June 19, 2015. It comes with many new added features, bug-fixes and updated applications. Mageia 5 contains almost 2,000 applications and 25,000 packages, all available from the official repositories.
Here is what's new in Mageia 5.
Kernel 3.19.8 ;
X.org 1.16.4 ;
Qt 5.4.0 ;
GTK+ 3.14.8 ;
Desktop environments: KDE 4.14.3, GNOME 3.14, Cinnamon 2.4.5, MATE 1.8.0, XFCE 4.12, LXQt 0.9.0, Plasma 5.1.2 ;
LibreOffice 4.4.2.2 ;
Firefox ESR 31.7.0 ;
Installation on UEFI machines is now supported ;
grub2 (optional and not the default);
GCC 4.9.2 ;
Python 3.4.3 ;
And many…
For more details, refer the official release notes.
Install Mageia 5
Mageia can be installed in several ways, with the Live or Classical ISOs being the most popular methods. Live ISO's let you try Mageia without installation. If you are satisfied with Mageia 5 experience, you can, then, install it on your hard drive using the Live medium. The Classical ISO is the more traditional way to install Mageia directly. Additionally, you can install Mageia using network install.
First, get Mageia 5 stable version from any one of the following links.
For the purpose of this tutorial, I will be installing Mageia 5 using classical ISO. Write your ISO image to DVD or Usb drive.
Boot up your system with the installation medium. The following boot screen should appear.
Select Install Mageia option and hit enter.
Choose the language to use:
Accept the license agreement and press Next.
Choose the Keyboard layout.
Here is the important task. You must select the partitioning layout. As I am doing fresh installation, I selected the 'Use free space' option.
Select if you want to add any additional installation medium. I don't have any additional medium, so I selected None.
Leave the default selections and press Next.
Here you must choose the packages you want to install on your Mageia desktop.
I go with the default package selection.
Now, the installation will start. Sit back and relax. It will take a while depending upon your hardware specification.
Enter your administrator (root) user password and create a system user account.
Choose the monitor type.
Next the summary will be displayed. Review your summary, if everything ok, press Next.
Next select 'Yes' to get online updates.
That's it. Mageia 5 has been installed. Click Reboot to use the newly installed Mageia.
Enter the log in password which you have created during installation.
That's it. Mageia 5 desktop is ready to use. Have fun!
I will be, soon, returned with a "getting started with Mageia" guide. Until then, stay tuned!