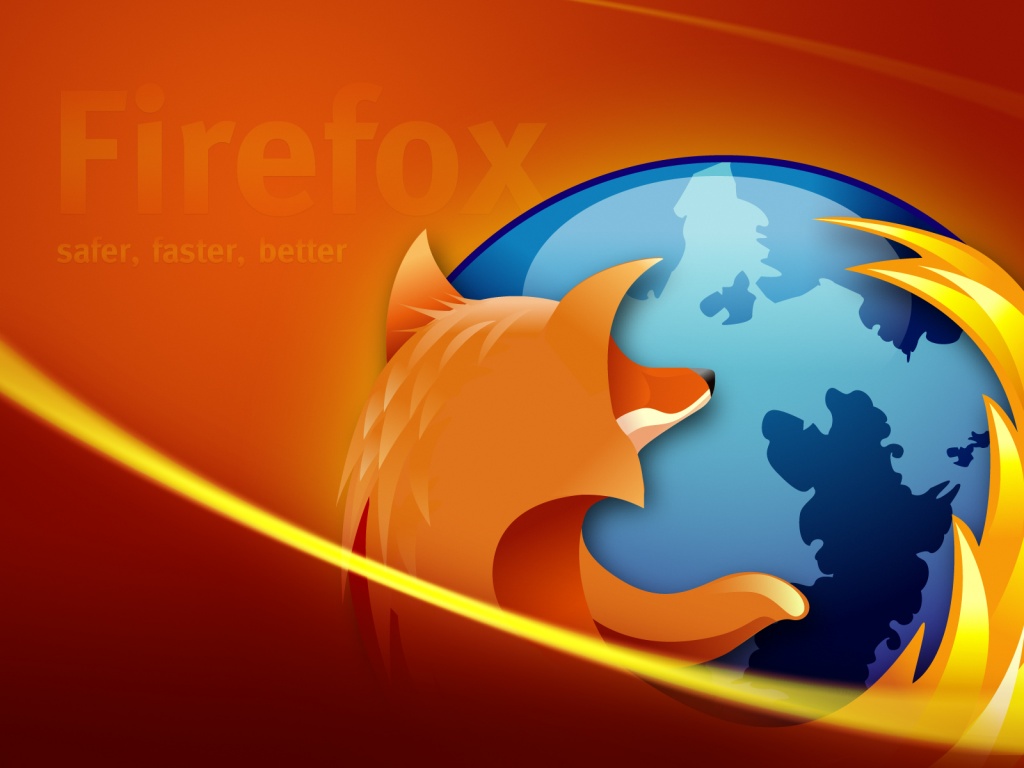 In the Pwn2Own contest 2011, Safari was the first browser to be hacked, Followed by Internet Explorer 8. Firefox and Chrome web-browsers remained
unhacked! Firefox, one of the most popular browsers is secure and ensures sufficient privacy and security for the users, yet the security can be enhanced by number of add-ons, freely available. In this post, I have gathered some great add-ons that will help you experience a better and a much secure web!
1- BrowserProtect
Hope you have not experienced this, but your browser can be hijacked! In such a case your preferences on search engine, home page and search by address-bar etc. you have set will change. You might receive pop-up messages claiming that "you have risks on your computer and you need to run an urgent scan". Your anti-virus won't help you as ant-virus override the browser settings. Browser Protect saves you from this. It will monitor your browser configurations and make sure they are not changed by bad wares. There are many applications to accomplish this purpose but Browser protect is specially optimized for Firefox. BrowserProtect will also work after you are hacked.
Compatibility: Add-on works with 3.0 – 3.6.0a1
Download here
2- Lazarus: Form Recovery
A very common scenario, you add content to a WYSIWYG editor (and even AJAX comment boxes) and after writing a lengthy piece of text and you hit submit you get an error of "invalid token".  The text may recover sometimes, but won't recover when you urgently need it! The extension in this situation can save you from lot of hard work of retyping in case of browser, server and connections issues. This is indeed best extension that will save you from hard work of re-writing and save time and effort. This is not a add-on for security, yet a very useful one for enhancing utility. One drawback of the extension might be extensive size increase in the database.
Compatibility: Add-on works with 3.0 – 4.0
Download here
3- Better Privacy
BetterPrivacy guards you against non-delete-able LSOs (Local-shared-Objects) such as FlashCookies. Before Flash 10.3 it was not possible to delete these cookies and the cookies continued to accumulate in a folder that grows on size. Browsers are unaware of these cookies and they won't delete them even if you clear all the cookies of the web-browser. It is through Flash cookies that websites can access and store highly specific personal and technical information (system, user name, files, credentials etc.). Flash cookie sites might also be keeping a track of you without being visible! With BetterPrivacy you can delete or review every FlashCookie individually. This will enhance your privacy and security.
Compatibility: Add-on works with 3.5 – 4.0
Download here
4- No Script
One of the most popular extensions for improving security of Firefox browser, No Script is also the 2006 PC World World Class Awards.  Javascript code can be exploited to create security issues. This extension lets you run JavaScript, Flash and Java only from the websites that you trust. The extension will also let you know the script it has blocked. Unfortunately one of the best plug-in available for Firefox is not compatible with Firefox 4.
Compatibility: Add-on works with 3.0 – 3.6.0a1
Download here
5- AdBlock Plus!
Ad Block Plus allows one to subscribe to a list of advertising codes to block. The add-on can be turned for specific websites also. The add-on supports over forty filter subscriptions that will automatically configure the add-on for purposes ranging from removing online advertising to blocking all known malware domains. AsBlock is one of the most famous add-ons.
Compatibility: Add-on  works with 3.0 – 3.6.0a1
Download here
6- Web of Trust
Web of Trust will let you know the websites that you can trust and safely browse. Web of Trust tells you which website is trustable using intuitive graphics i.e. traffic light rating symbols. A simple but very useful add-on.
Compatibility: Add-on works with 3.5 – 3.6.0a1
Download here
7- Ghostery
With ghostery you can find who is tracking you! The add-on will also let you block them. Besides this Ghostery will also detect over 400 adNetworks (like Google Analytics, beacons placed on web pages by Facebook) that are tracking your activity. Ghostery requires no subscriptions or sign-ups. In conjunction with No SCRIPT Ad Block Plus , Ghostery forms a ultimate combination to guarantee a perfect security!
Compatibility: Add-on works with 3.5 – 3.6.0a1
Download here
If you know more security addons, you can share them with us by commenting this post. Thanks
{module user9-footer}