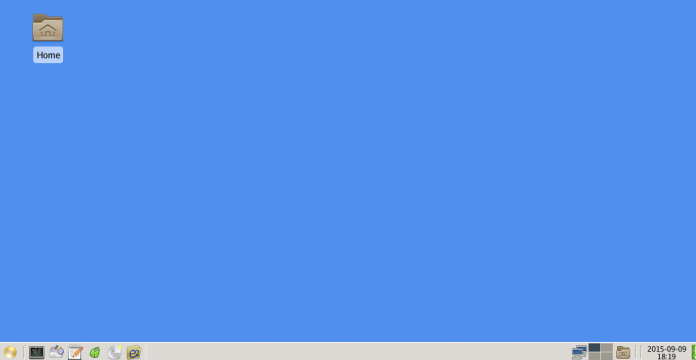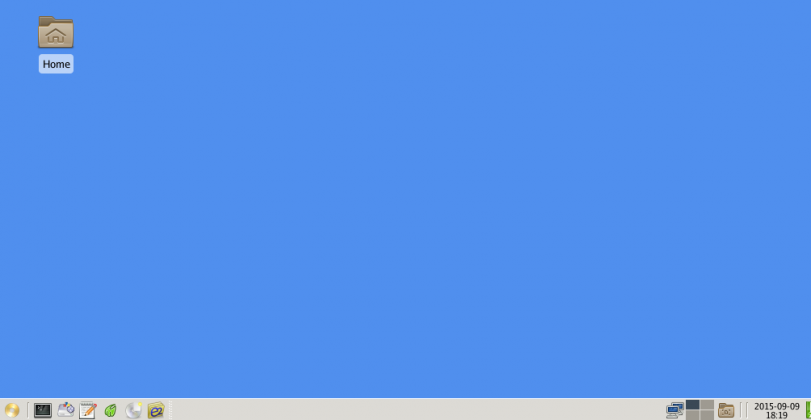 Just shortly Mozilla has released Firefox 9 according to its rapid release development oscillation.  This rapid release has increased concerns about add-on compatibility and revamped interface that is confusing for consistent browser users. Mozilla has already been criticized for its rapid release program particularly in enterprise sector. Nevertheless, there are benefits of rapid release program too; that we seem to negative. Lets investigate them.
1. Head-to-head with the latest technology
Internet is changing, every day every second. The rapid release makes sure that the browser too, like the internet itself is up to date and that the browser does not limit the internet from what it can do.
2. Gain faster access to new features and functions
Rapid release or version inflation means gaining faster access to new features and functionality and in turn better software quality. During an 18-month period the customer receives six updates that collectively equal or exceed what he traditionally receives from a single, monolithic update.
3. Reduced Risks
For developers of the Firefox this means reduced risk in the production. Bugs and errors can be rapidly fixed and at the end you get a more stable product.
4. Better project Management & Market awarness
Rapid release improved project management and market agility. Firefox can add and subtract features according to latest market trends and research.
5. In the new Rapid Release Model, the pressure to release features before they are ready is greatly reduced because the next release is already scheduled in 90 days
6. Releasing an update every 90 days enables the software developer to be more responsive to the needs of its customers.
7. Software companies that employ the Rapid Release Model can respond very quickly to changing market conditions and also to their customer requirements. Consider let's say a software develops a version in 1 year and release it to its consumers; and consumers all together detest the new interface! That had been the case with Firefox 4, when consumers dislike the chromization of interface.
Mozilla also defends the rapid release and exclaims that "Every 6 weeks we have a new Firefox to evaluate and, unless some surprising and irreconcilable breakage is discovered, release to the world" further the team says that "Testing and stabilization of each release across progressively larger audiences helps us find and fix bugs early, and build confidence in the quality of each release."
Having that said we see that there are not only drawbacks of the Rapid release; there are certain benefits of rapid release too.