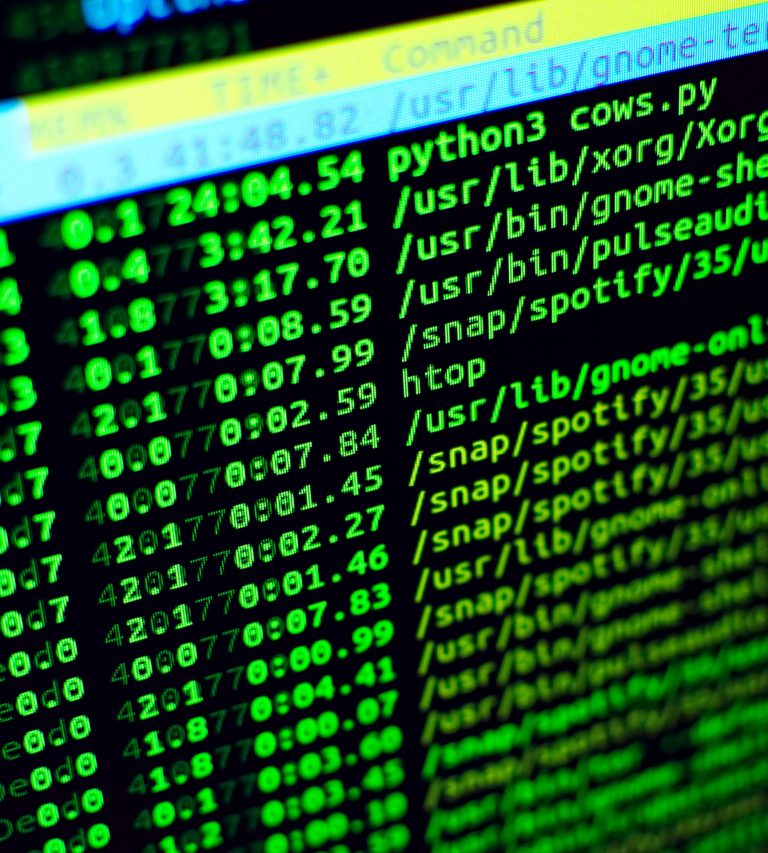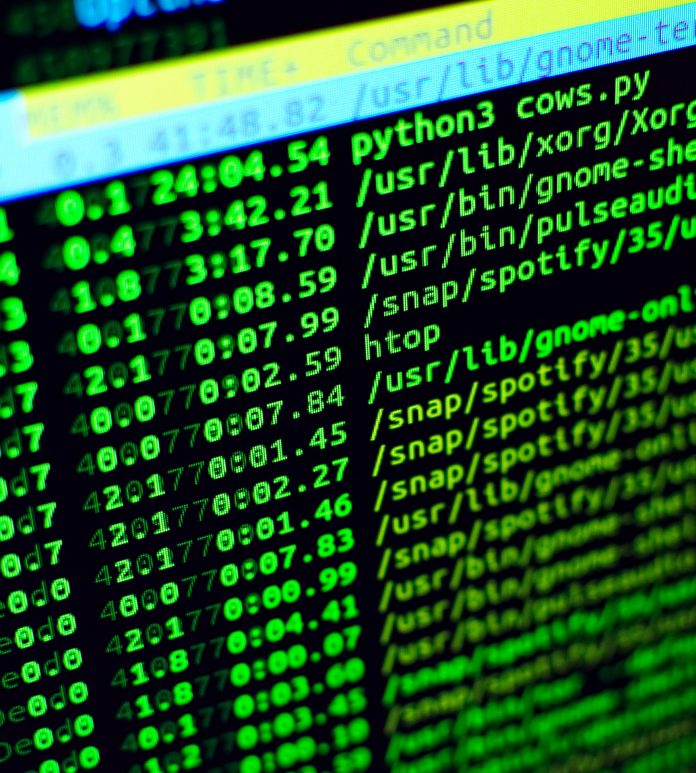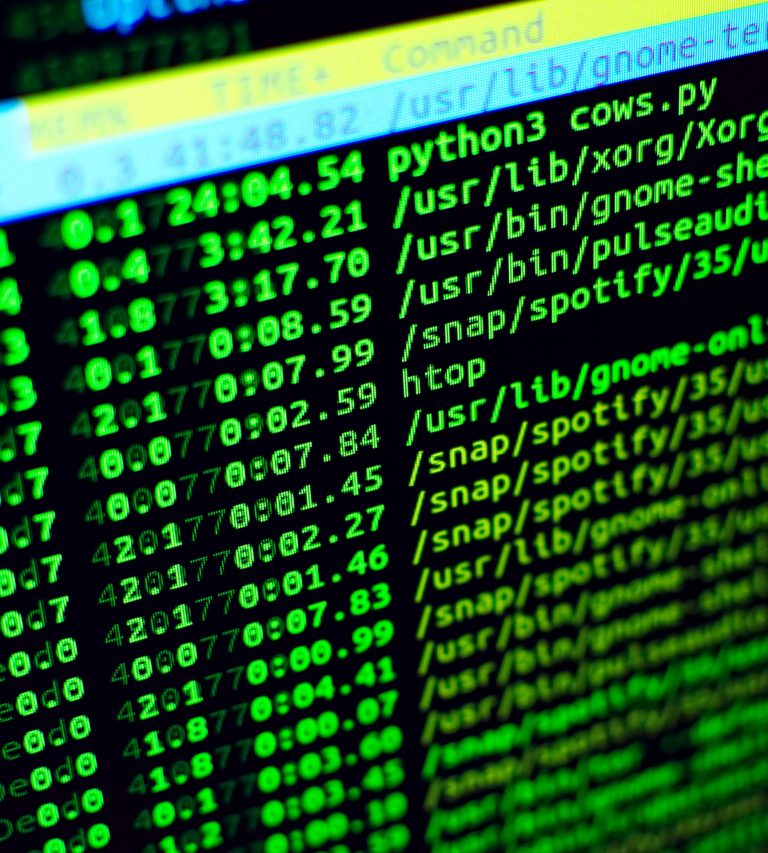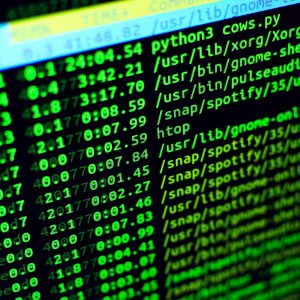 Almost all students do their work on laptops and PCs that run on Windows. Of course, some of you are lucky enough to afford something that runs on Apple's macOS. While Windows is a popular OS, it's far from being perfect. Few students are even aware that their PCs and laptops can run on various operating systems.
One of the alternatives students often overlook is Linux. Many believe that this OS is hard to manage. That's why they prefer to either buy or, in some cases, pirate Microsoft's creation unless it comes pre-installed on the device, of course.
It's true that Linux is harder to install than its counterpart. But it has a lot more to offer than meets the eye. So, what exactly sets it apart?
Higher Security
It's no secret that Windows is under threat from different attacks and malware:
email phishing;

password attack;

SQL injection;

worms.
When searching the web for things like "dissertation writing service," there is a chance the system can catch malicious software. Linux is not so vulnerable to these sorts of things. Of course, it's far from being impervious, but the OS is safer.
Linux's structure is what makes it so hard to crack. In particular, one should not underestimate the way it manages packages and the concept of repositories. Windows users have to download or buy antivirus software to keep the machine safe. There is no need to install it when the computer runs on Linux.
There are several tools you can use to keep the system guarded. But they are unnecessary in most cases when it comes to Linux. This fact makes the OS easier to manage and saves funds on buying premium antivirus solutions.
Faster Performance
This is one of the indisputable characteristics Linux has over Windows. The software that has been around since the 90s is more lightweight than Microsoft's. Windows has many systems running in the background. This slows down the PC.
If you think this is an exaggeration, open your troubleshooter right now. There is a big chance there are plenty of apps running despite none being in active use. Linux goes around this by storing files in chunks that are close to each other. This makes read and write operations run faster than on Windows. That's why Linux is used in most cloud systems.
Windows users can sometimes experience slowdowns and crashes. This almost never happens with Linux. You don't have to reinstall the system for it to run fast and smoothly. There is also no need to reboot the computer each time it freezes or starts to work slowly.
Unlimited Use
Unlike Windows, getting the OS won't cost you a dime. What's even better, this is true for all versions of Linux, including Fedora and Ubuntu. An OS and a couple of hundred bucks saved? Sounds like a great deal, especially if you are a student. The combination doesn't come up very often. This freedom can be used for different things.
You can run it on a desktop, file server, or webserver. Users can control all aspects of the OS. If you have enough time and skill, you can change the source code as you like. You are free to install only the software you will be using. And the benefits don't end here. Many of the system apps are open-source.
Great Community Support
Unlike Windows, there is no need to ask for expert help if you encounter problems with the operating system. There is plenty of information on the web and thousands of Linux users who faced similar problems in the past. There is a big chance they can offer different ways of solving them. One of the best approaches is posting your issue on Linux forums.
In addition, you can simply look through the forums and find data about the most widespread issues. That's why there is almost never a need to search for answers on other websites. There are more active community users on such Linux forums than there are people on Windows-related forums.
Take note that responses can be different based on the operating system version. There is also the issue of the Linux distribution type that you use.
Advanced Privacy
Microsoft's OS always gathers data about all kinds of user activity. This has become clear in the Windows 10 version. Take one look at your privacy settings. The chances are that all are enabled by default. Turning off all data collection doesn't prevent it.
Of course, Windows has a diagnostic data viewer. But many users believe that this feature does nothing. Linux doesn't work this way. All types of this operating system collect no user information. There is also no need to use tools for privacy protection.
Users can see all the processes that are going on in the system. Of course, this requires some technical expertise on your part. Even regular users are safe from being monitored. Thousands of experienced programmers search the source code for flaws that can make the system vulnerable.
Control Over System Update
Microsoft forces its users to update their operating systems from time to time. Sometimes, those updates hinder PC performance. This can result in problems that can't be fixed until a new update is released by company devs.
This is not the case with Linux. The OS gives its users complete control over updating the system. It can be whenever you want or never at all. You are completely free to choose. If you do install them, you will find that the updates run a lot faster on Linux.
Conclusion
As you can see, Linux has many positive sides. Users value it for speed, security, privacy, and the ability to manage updates. While the system is a little harder to install than its Microsoft parts, most drawbacks end here. Should you run into trouble, there are thousands of people to help if something happens. Check out Linux today and find out if the system suits you.