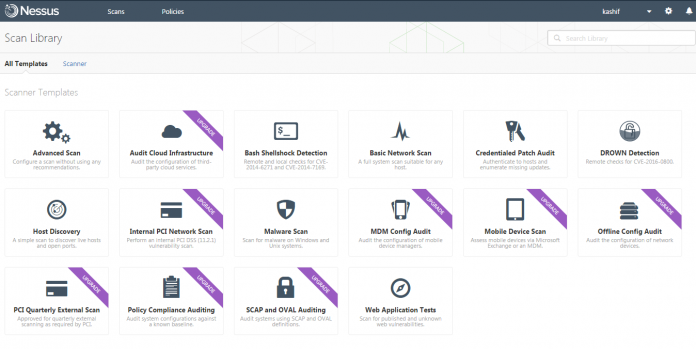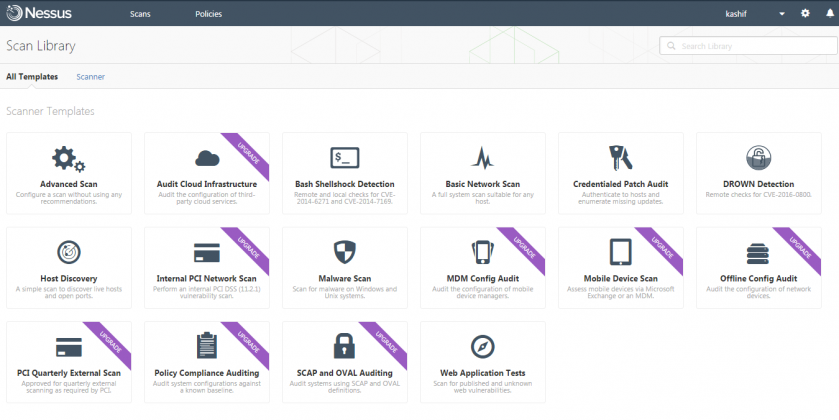 Wine 1.5.2 has been released, this is a bi-weekly Wine development build that comes with some improvements and bug fixes.
What's new in this beta release:
– Improved naming scheme for audio devices.
– Better support for finding system fonts on Mac OS X.
– Beginnings of support for JPEG encoding.
– Several printing fixes.
– Improvements to the URL cache.
– Various bug fixes.
Installation in Ubuntu and LinuxMint:
Open terminal and enter the following PPA:
sudo add-apt-repository ppa:ubuntu-wine/ppa
 sudo apt-get update
 sudo apt-get install wine1.5
For other Linux distributions, check the download page for your distribution.