Jibbed, NETBSD in gui mode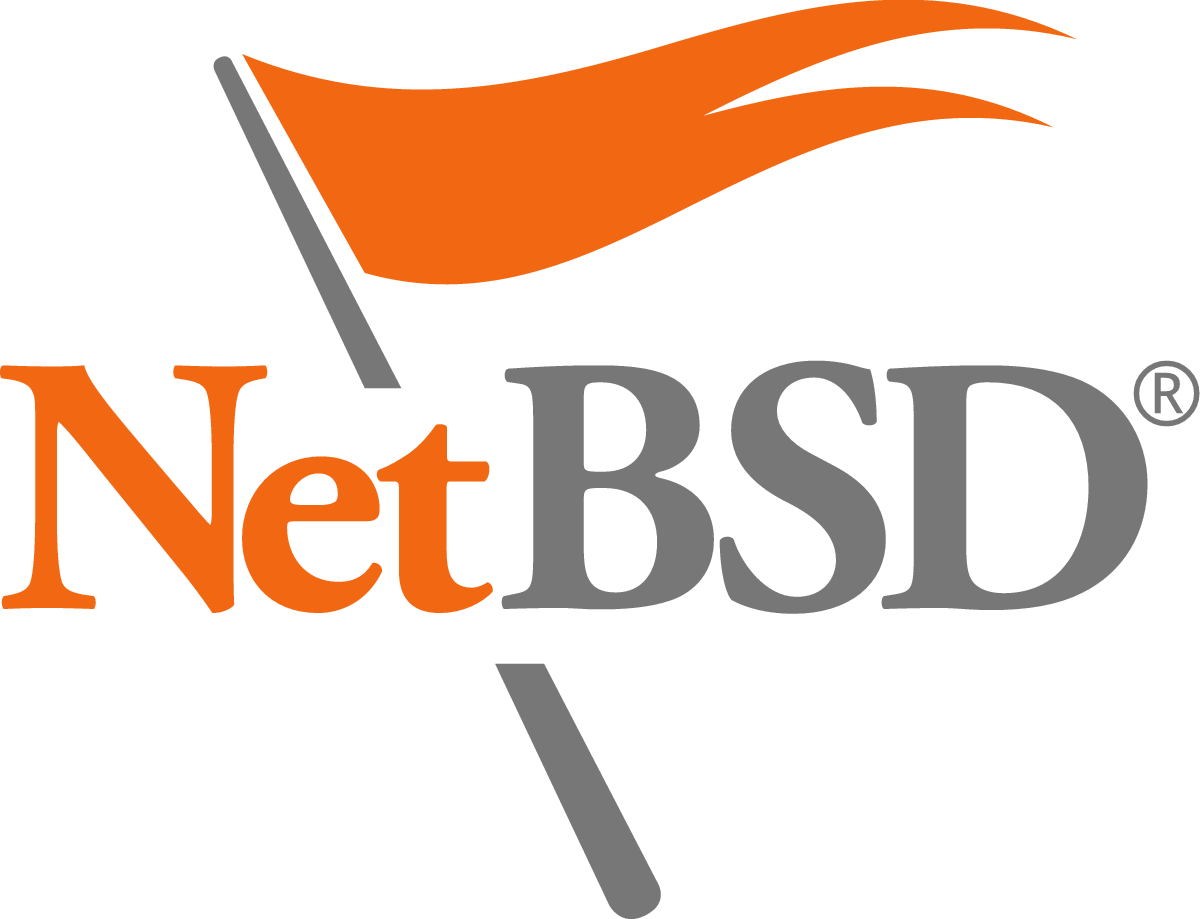 The long awaited new version of the LiveCD has finally arrived. It is freshly built from the NetBSD 5.1 sources, which is the first feature update of the NetBSD 5.0 branch. It includes many bugfixes and contains the latest packages from pkgsrc. As always, it uses Xorg from base and the xfce4 window manager
This LiveCD showcases a complete NetBSD environment, including compiler sets, and provides features like tmpfs to simulate read-write access on read-only media. The capabilities range from use by experts as a rescue environment to first-time users learning Unix. The LiveCD runs fine in VirtualBox, VMware or QEMU.
download Jibbed 5.1
For questions please refer to our Q/A forum at : http://ask.unixmen.com/
Like us on Facebook
Donate to Unixmen
We need your assistance to stay live
This week Top Posts
Recent Comments
Favorite Links
This work by
unixmen.com
is licensed under a
Creative Commons Attribution-NonCommercial-NoDerivs 3.0 Unported License
.