Install PlayOnLinux on Linuxmint -Felicia-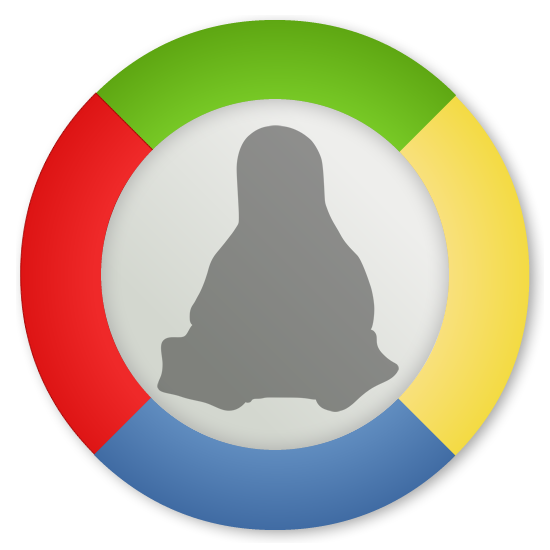 PlayOnLinux is a piece of sofware which allows you to easily install and use numerous games and softwares designed to run with Microsoft®'s Windows®.
This howto show you how to install PlayOnLinux on Linux Mint 6 -Felicia- We know that felicia is based on Ubuntu intrepid, so we will use the ubuntu intrepid to install PlayOnlinux on Mint 6.
1- Add ubuntu intrepid repository
sudo wget http://deb.playonlinux.com/playonlinux_intrepid.list -O /etc/apt/sources.list.d/playonlinux.list
2- Update your installation :
sudo apt-get update 
3- Install PlayOnLinux :
 sudo apt-get install playonlinux 
Please enter the url to a YouTube video.